Ma Dutroux: "My son has no sense of reality"
Jeannine L., the 78-year-old mother of the Belgian child sex killer Marc Dutroux, has spoken about her son in public for the first time since 2004. In an interview with the daily Le Soir the mother asks for her son not to be released: "I am sure he will start again. He has no sense of reality."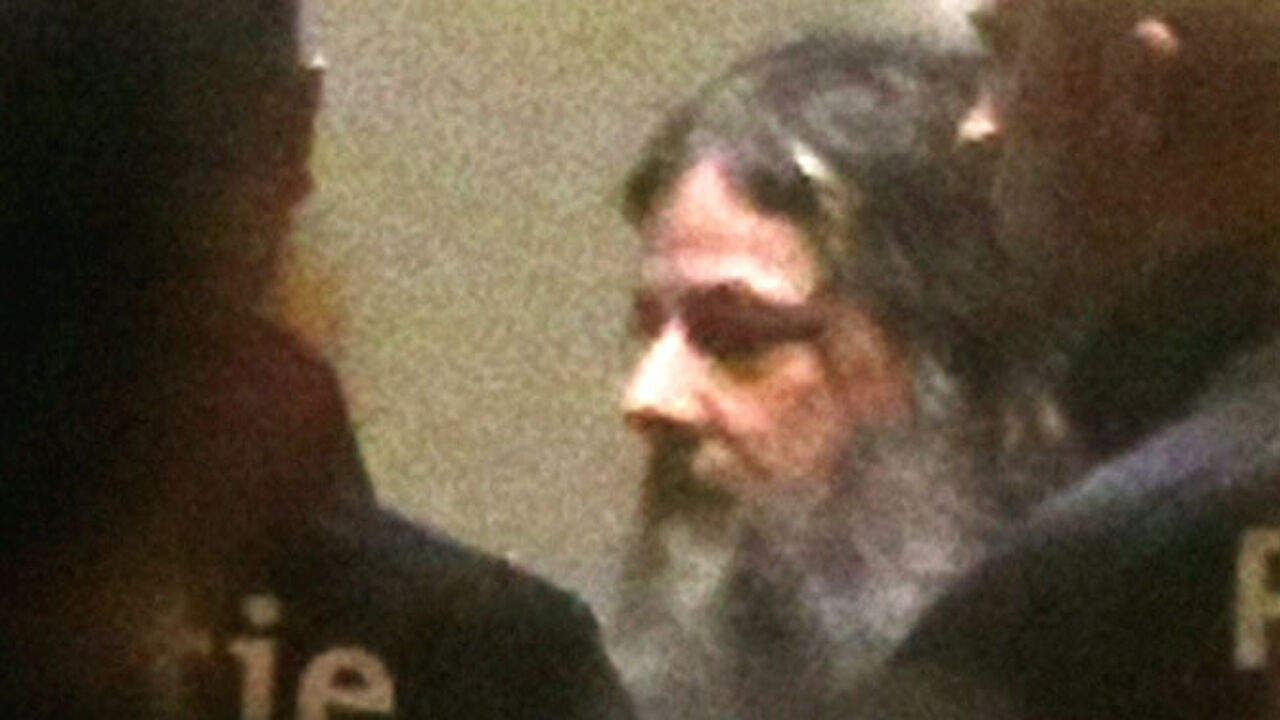 A court in Brussels decides today whether Marc Dutroux can be released early using an electronic tag.
His mother would rather he stays in gaol: "I know he will be released one day, but I hope I will never see this day. He is a repeat offender through and through. He has proved this all his life."
Jeannine L. tells Le Soir that as a young man he was never satisfied and always blamed others for his deeds.
Marc Dutroux no longer has any contact with his family. His mother believes that he is a danger to society: "He may not start with children again. He may not be able to do this, but he will group people around him who will work for him. He will commit new crimes. He has already inflicted so much injustice upon me. He even told me he would kill his father to hasten his inheritance."