Asylum Secretary: "Should we leave people to die?"
Maggie De Block is responding to a proposal launched by the President of Antwerp Social Services, the Flemish nationalist politician Liesbeth Homans, that would entail that undocumented people who seek urgent medical help will have to agree to return to their country of origin voluntarily.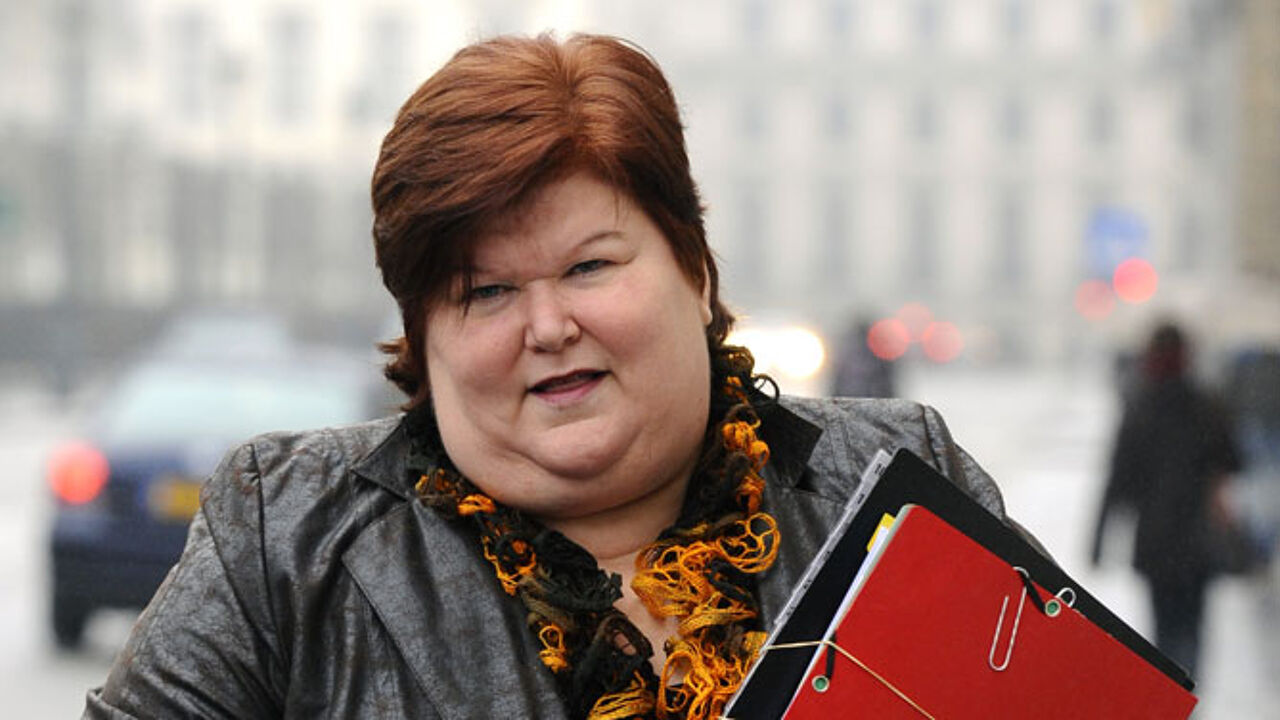 The news comes after it emerged on Monday that Antwerp social services had been refusing to fund antiretroviral drugs for undocumented HIV patients when the drugs are already available in their country of origin.
It was the Antwerp-based Tropical Medicine Institute that sounded the alarm about antiretrovirals amid fears that resistant AIDS viruses could emerge.
Social Services President Liesbeth Homans defends the city's approach that was also followed by the previous socialist-led administration: "We judge each case on a case by case basis. We check if a seropositive patient can get antiretrovirals at home. If this is the case, we see no reason why Antwerp social services should foot an expensive bill."
The Social Services President is proposing only providing urgent medical assistance to undocumented people if they voluntarily agree to return to their country of origin.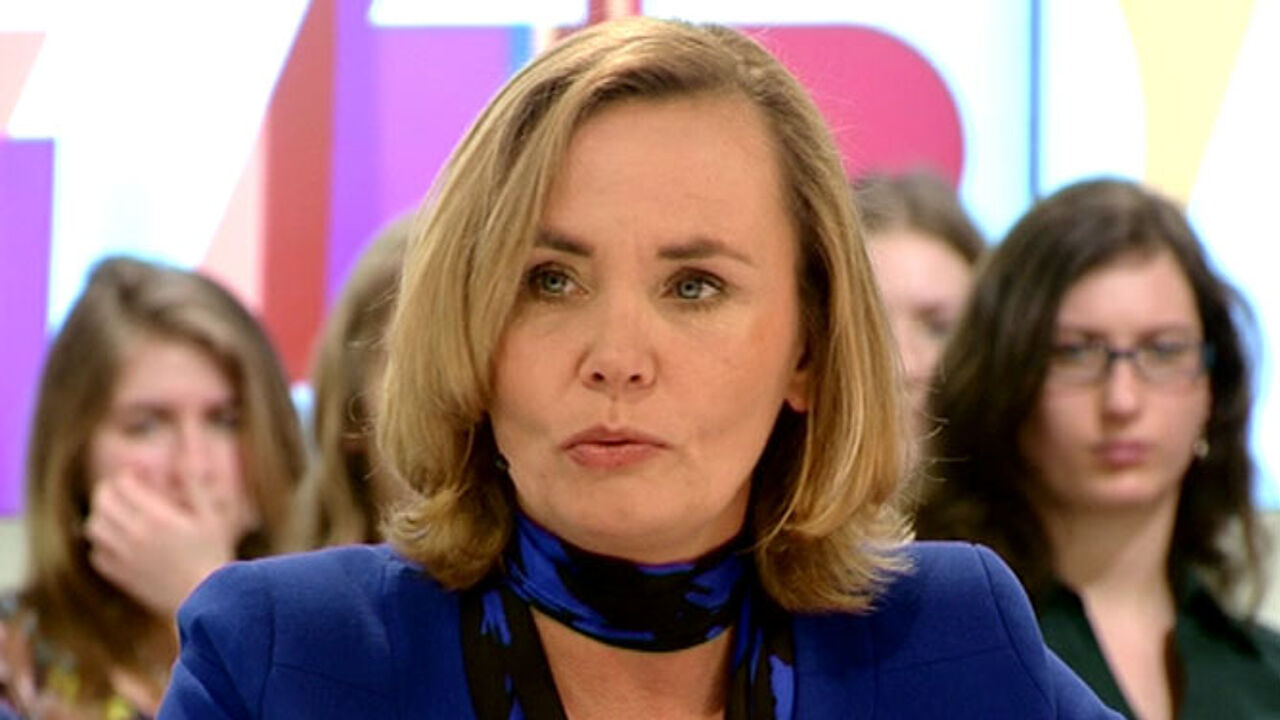 The Belgian Asylum Secretary, Flemish liberal Maggie De Block, condemns the idea: "This would be an inhumane policy. Will you also ask a patient who is seriously ill and who has to be hospitalised to sign a document agreeing to return home voluntarily. If the patient refuses, should you leave him to die?"
The Belgian Health Minister Laurette Onkelinx (Francophone socialist) too has rejected the idea.