Belgian hopes to emigrate to Mars
A 32-year-old Belgian has officially applied to become one of the first astronauts to set foot on Mars. According to the daily Het Laatste Nieuws it is Henri Jacquemain's ambition to go and live permanently on the red planet.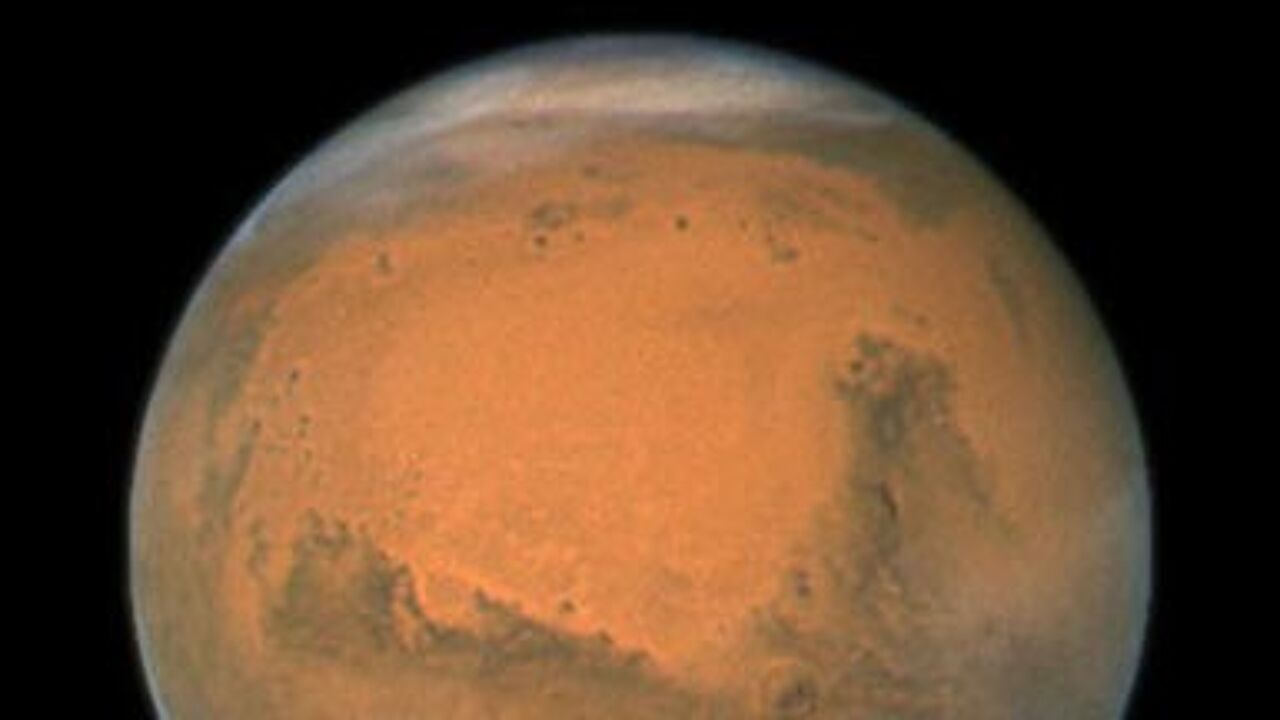 The father of two told the paper: "Some people think that I am crazy, but it will happen one day: people will go and live on Mars and then I think why shouldn't it be me?"
Henri Jacquemain recently applied to Mars One, a Dutch organisation that will be sending two men and two women to settle on the red planet. The mission is planned for September of 2022 and the journey to Mars will take seven months.
Every two years two further colonists will leave for the planet.
Henri Jacquemain's wife is not entirely happy with her husband's decision, but in the end she agreed to her husband's dream.
"I will stay in contact with my wife and the children via the internet" he told the daily.