Demo to disrupt public transport on Thursday
The three local transport companies, De Lijn, MIVB and the TEC, have issued a joint communique in which they warn of major disruption across the Brussels local transport network on Thursday 21 February. The disruption is expected as Belgium's three main union's stage a major demonstration against the wage restraint that the Belgian Government is imposing.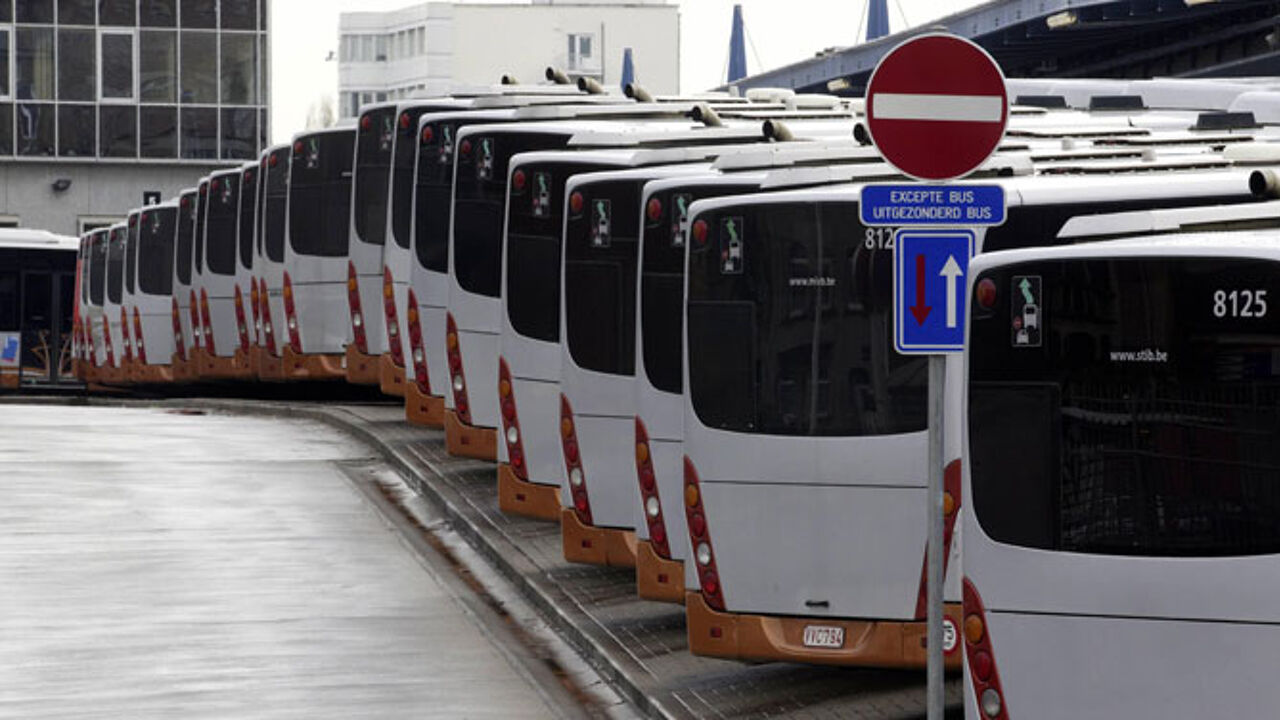 The unions are unhappy with the wage norm that has been set and which limits the scope for wage rises in this country.
Thousands of people are expected to take part in a national demonstration in central Brussels on Thursday. The local transport companies are unable to say at this point how many staff will join the protest and what will be the impact on the service.
The Flemish transport company is advising passengers to check on their website delijn.be that will provide updates from 6am onwards. The Brussels local transport company MIVB will be posting information on mivb.be and on twitter and Facebook. You can also call 070 23 20 00. The TEC website is www.infotec.be.