Minister denies unfit horse meat entered the Belgian food chain
The Francophone magazine Moustique is claiming that hundreds of horses that were not fit for human consumption have ended up in the food chain in Belgium, but the Consumer Affairs Minister has rejected the claim. The matter is the subject of a judicial investigation.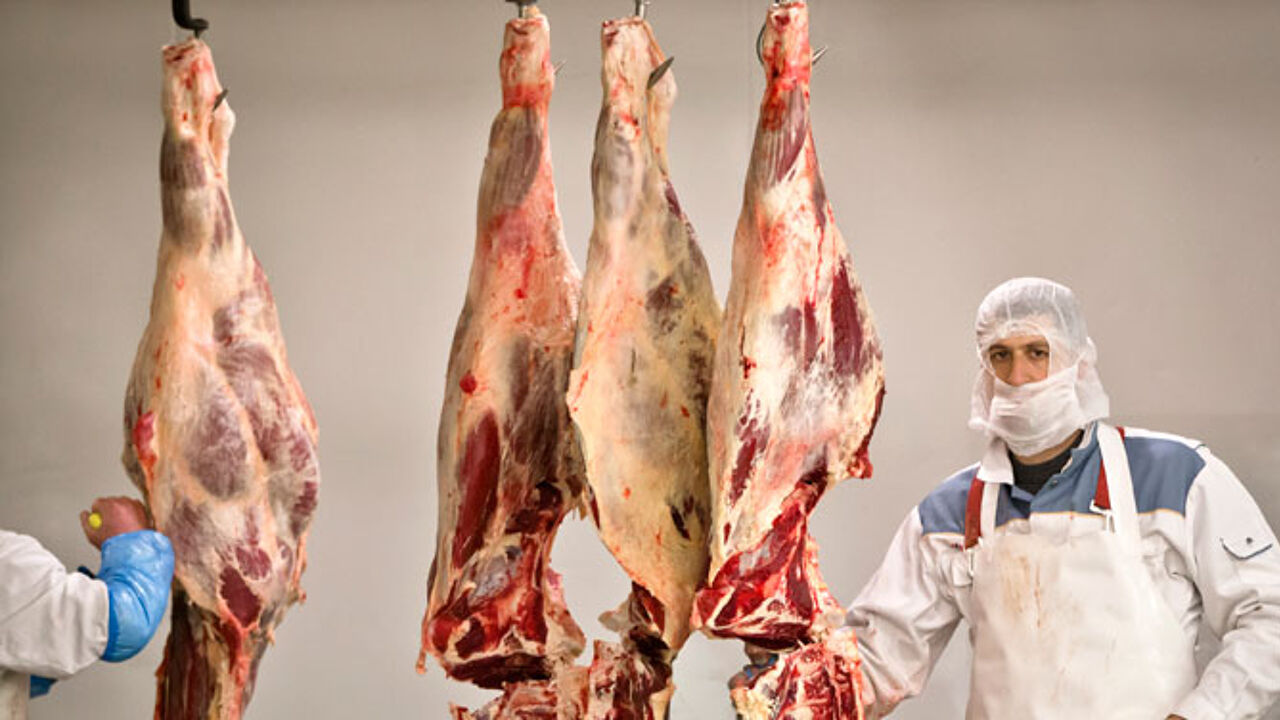 AP2013
It was in 2011 that suspicions first surfaced after a member of the public thought that fraud had occurred with the passport belonging to a horse that he bought. The man filed a complaint.
Horse passports detail whether the animal is fit for human consumption or not as is the case with horses used for sport. As drugs are administered to these animals they have to be kept outside the food chain.
The magazine quotes a spokesman for Belgium's Federal Food Safety Agency confirming that meat from such animals did enter the food chain.
A meat trader from Neufchateau in Wallonia is believed to have played a central role. Hundreds of horses that were ill or were given heavy drugs entered the food chain as a result of this trader's intervention. Horses from Belgium, France and Germany are all involved.
The fraud stopped in 2011 when the judicial authorities were alerted but it's unclear when it started.
Putting down an animal that is unfit for consumption can easily cost 100 euros, while selling an animal for its meat can raise up to 800 euros.
 
"No contaminated meat in food chain"
The Belgian Consumer Affairs Minister Johan Vande Lanotte (Flemish socialist) has responded to the affair that has dragged Belgium into the European horse meat scandal. He says that no contaminated horse meat has ended up on plates in Belgium.
The minister confirms that fraud occurred, but proper checks were carried out at the slaughterhouse and no contaminated meat reached the market. He acknowledges that fraud occurred with horse passports, but denies unfit horse meat ended up in the food chain: "Every animal is checked by official vets in the slaughterhouse and no sick animals are allowed to enter the food chain."
Belgium's Food Safety Agency has meanwhile confirmed that major investigations into meat fraud are underway at Neufchateau, Dendermonde and Antwerp.