Prince Laurent injured in skiing accident
Prince Laurent of the Belgians has suffered an unfortunate accident during his skiing holiday. The prince, King Albert's youngest son, was injured in the accident, but his wife, Princess Claire, who is half British, says that the prince is "well".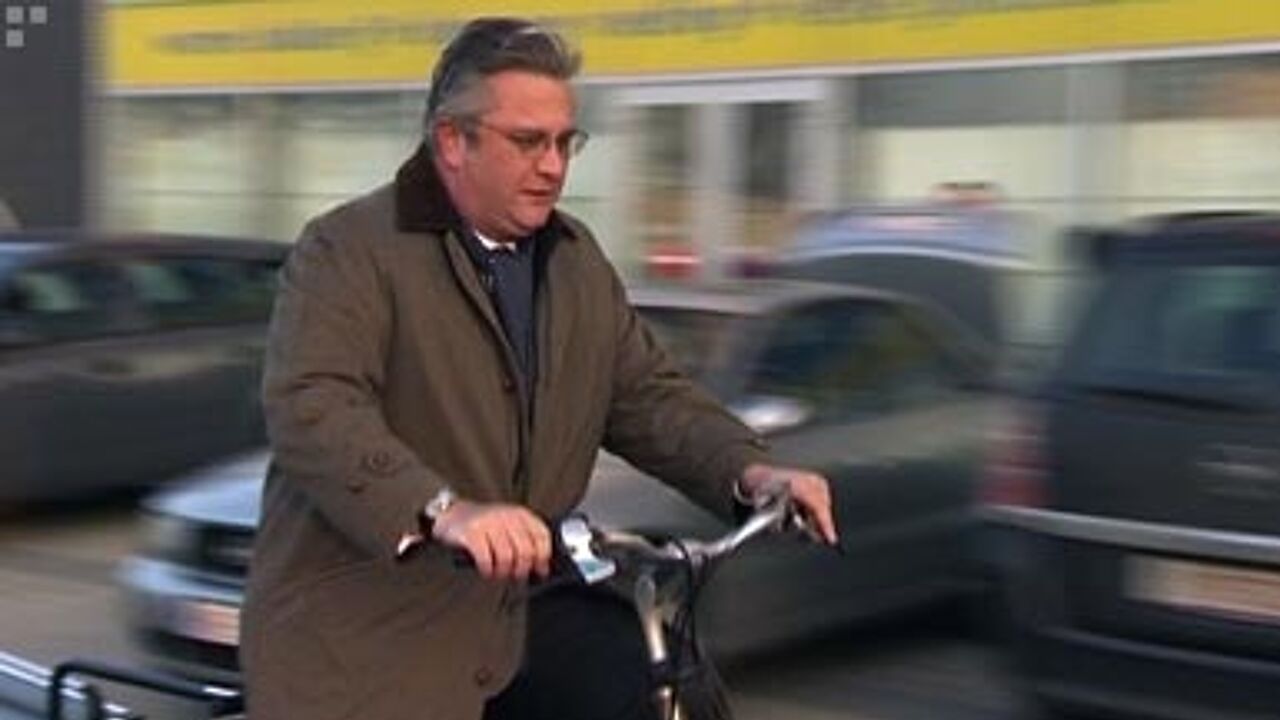 The Royal Palace has confirmed that Prince Laurent has an internal contusion.
It was the Austrian newspaper Tiroler Tageszeitung that broke the news on its website claiming that the prince had been badly injured during his holiday in Lermoos in Austria. The website speaks of injuries to the prince's belly.
Eyewitnesses say that somebody bumped into the prince en piste and that the Belgian royal had to be ferried away by helicopter, though Belgian palace sources earlier said that the prince travelled to the hospital under his own steam.
Innsbruck University Hospital and the press department at the Royal Palace in Brussels confirm that prince, who is often described as the 'enfant terrible' of the Belgian royal family, was injured and is in hospital. His condition is not life-threatening, but the prince will have to undergo a number of tests. He suffered a contusion near his liver.
Dr Johannes Schwamberger of Innsbruck University Hospital: "He was hospitalised on Tuesday. He has a number of injuries and was kept in overnight for observation. There is nothing life-threatening and he will undergo several tests in the course of Wednesday."
The Austrian doctor added that his team would decide whether the hapless prince has to stay in hospital when the results of the tests are in.
Together with their three children, Prince Laurent and his wife, the Princess Claire, are spending a skiing holiday in Lermoos in Austrian Tyrol.
Princess Claire told the Belgian daily Le Soir "Tout va bien" (This is French for 'Everything is fine'). She shied away from providing the populace with further details insisting that that formed part of her family's private life.