Will we pay with our thumbs soon?
Paying with your smartphone is soon to become commonplace according to the experts. Next year the electronic payment system Bancontact/Mister Cash will introduce a new app that has been especially designed to enable electronic payments via your smartphone, if you have one.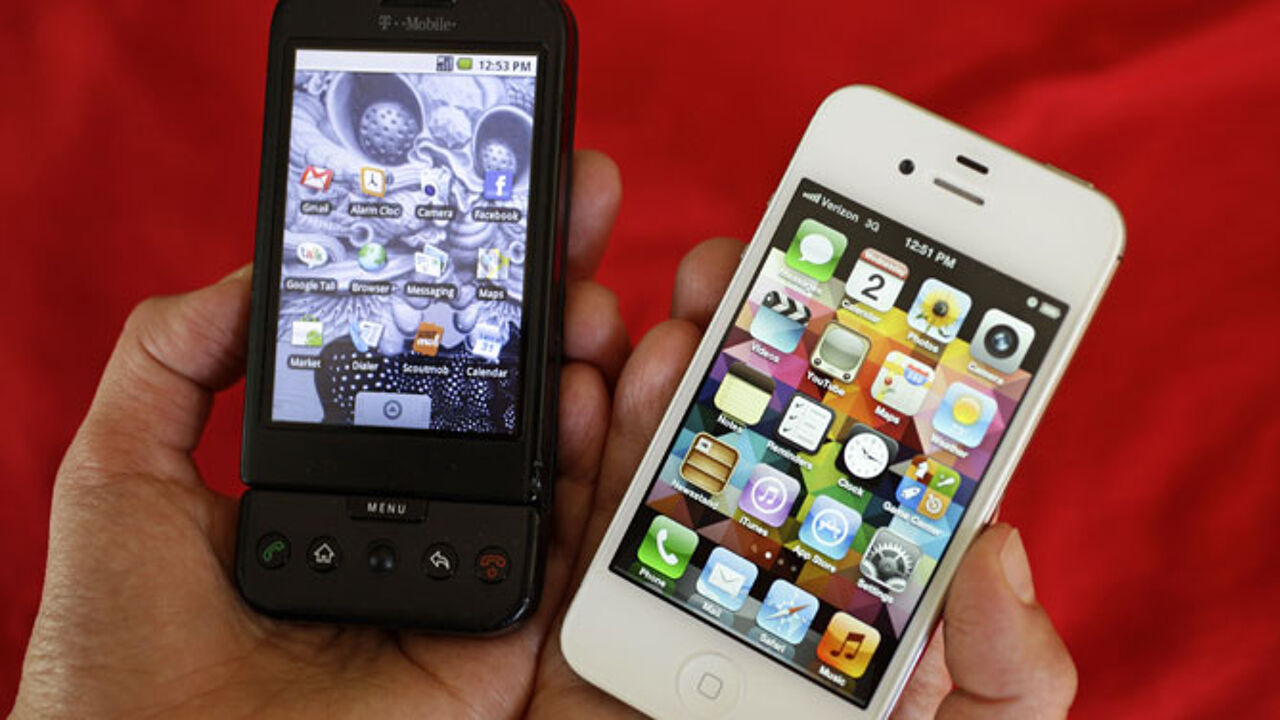 The app will allow you to pay with your smartphone in shops and also to transfer funds to contacts. The system uses the QR code and a secret code that will endorse each payment.
Bancontact/Mister Cash hope that the app will encourage electronic payments. At the moment up to 70% of our everyday payments are still made using cash. The average cash payment totals 18 euros. The average electronic payment now totals around 50 euros. The industry is convinced growth is possible for smaller amounts.
Leo Van Hove, economy lecturer at the Flemish Free University of Brussels, says that in time paying with your smartphone will become commonplace. NFC or Near Field Communication is another possibility. For such payments all that is needed is for the two phones to be brought close together, which is more user-friendly than employing the QR code.
Leo Van Hove isn't worried about security concerns: "If you pay by smartphone, you are holding your own pay terminal."
"Payments will be confirmed by text. If you get a text and you haven't endorsed a payment, then you can block your account."
Smartphone payments can also be kept anonymous.
Leo Van Hove believes that a world without cash will be a better place. He notes that when infrastructure networks like roads and rail are more efficient and cheaper, this is a good thing for the country. This will also be the case with the electronic payments' system.
The lecturer insists that the technology to allow people to pay using their thumb or via face recognition is also already there.