Prince Laurent to be allowed to leave hospital
Prince Laurent will be allowed to leave hospital today or tomorrow morning at the latest. King Albert II's youngest son has been receiving treatment for an injury he sustained in a skiing accident early this week.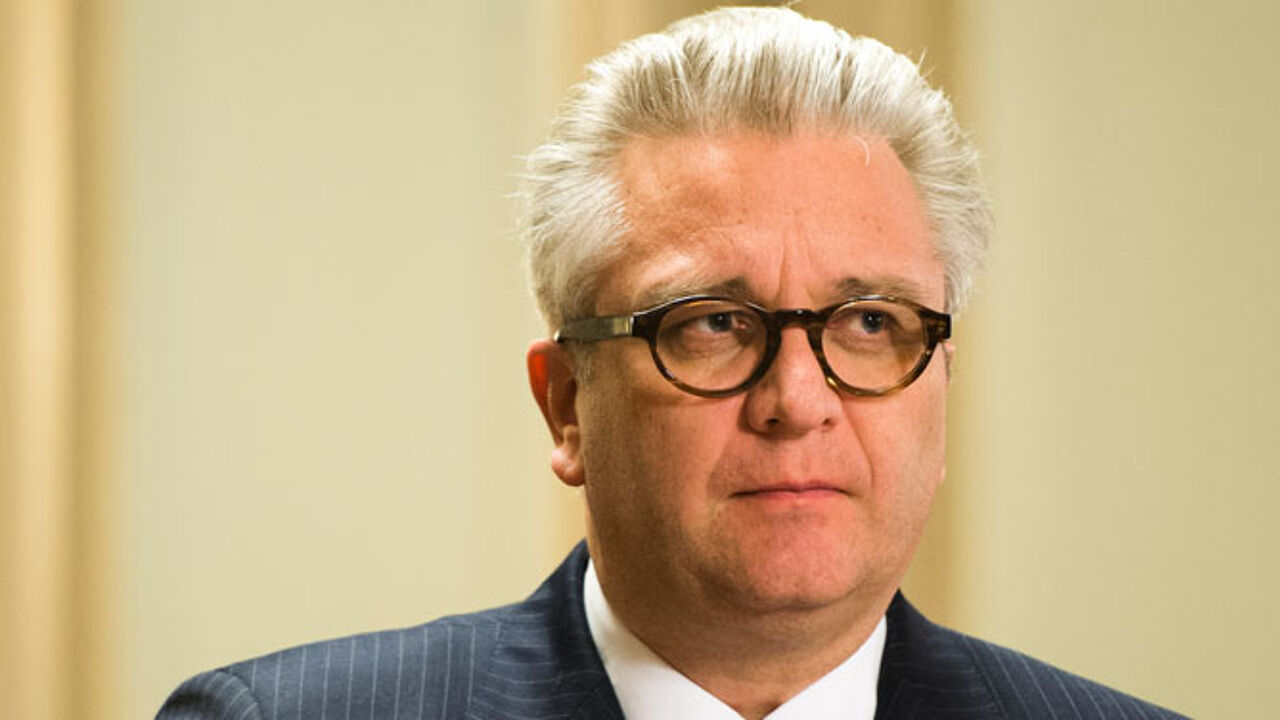 The Prince, his wife Princess Claire and their 3 children are currently holidaying in Austria.
They will return to Belgium by car on Saturday afternoon. Prince Laurent was injured when he collided with another skier. He is reported to be recovering well.