Second Top Gear Live show in Antwerp
Such has been the demand for tickets for the Top Gear Live show at Antwerp's Sportpaleis that Jeremy Clarkson (photo) and the boys have decided to put on a second show. Many Flemings follow the BBC's popular motoring show on BBC2 and the programme is also shown on the VRT's second television channel Canvas. Sunday 28 April will be the first time that the Top Gear team have brought their live show to Belgium.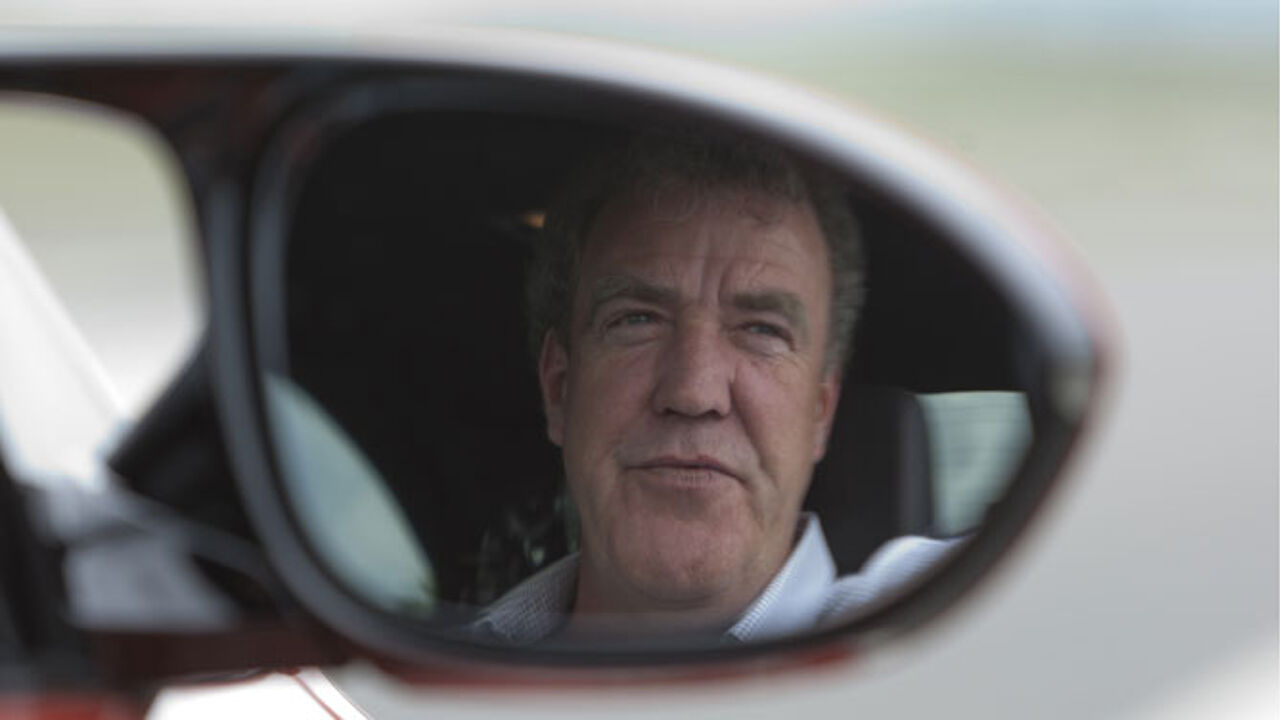 Top Gear Live features spectacular stunts, flashy sports cars and the strangest creations on four wheels. The show has already visited cities as far apart as Melbourne and Moscow, where last July's show was held on Red Square.
As the 4pm Antwerp performance planned for 28 April sold out so quickly, the Top Gear team decided to put on a second show that will start at 8pm. Jeremy Clarkson, Richard Hammond, James May and The Stig will be on hand to treat the audience to driving demonstrations, stunts and spectacular special effects.
Up until now, around 1.5 million people have seen the show around the world. Tickets for Top Gear Live cost 40 euros and can be booked via this link or by calling 070 345 345.