"Belgian economy to see a slight growth this year"
According to the year report of Belgium's National Bank, the Belgian economy will grow in 2013, but only a little bit. The Governor of the National Bank, Luc Coene, sees a structural problem for the Belgian economy though.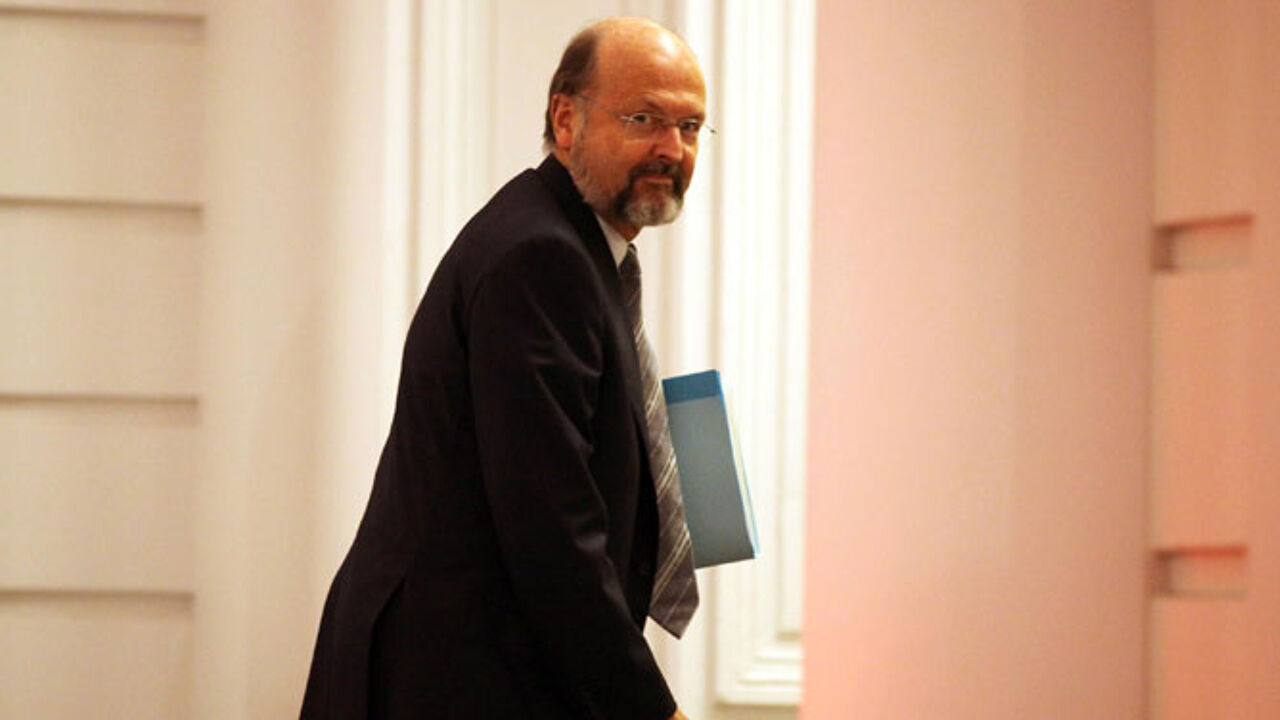 Last year, the Belgian economy shrank slightly. This year, things should improve just a little bit with a slight growth, the National Bank expects. However, Mr Coene warns that Belgium has a structural problem. Ships in the port of Antwerp import many goods, but are exporting fewer and fewer Belgian goods.
Belgian export figures are dropping year after year, and for the moment Belgium is importing more goods than exporting. That's a bad sign, Mr Coene argues. The Belgian economy is being confronted with a shrinking market share, a trend that has one main contributory factor according to Luc Coene: the high labour cost, which is among the highest in Europe.
The high labour cost will also have a negative effect on employment figures, the National Bank warns. In this respect, the European Union expects Belgian unemployment levels to rise from 7.3 percent last year to 7.7 percent in 2013. Still according to the EU, the Belgian economy should see a 0.2 percent growth this year compared to last year's negative growth of -0.2 percent, a small improvement. Still, the EU is urging the Belgian government to take more structural measures to limit the budget deficit in the coming years.