Fewer immigrants taking an integration course
For the first time since the Flemish government made the integration course compulsory for immigrants from outside the EU in 2004, the number of immigrants following the course has dropped. This is due to the fact that more East Europeans are moving to Belgium, while the number of Moroccan and Turkish newcomers is dropping sharply. East Europeans are not obliged to follow the course.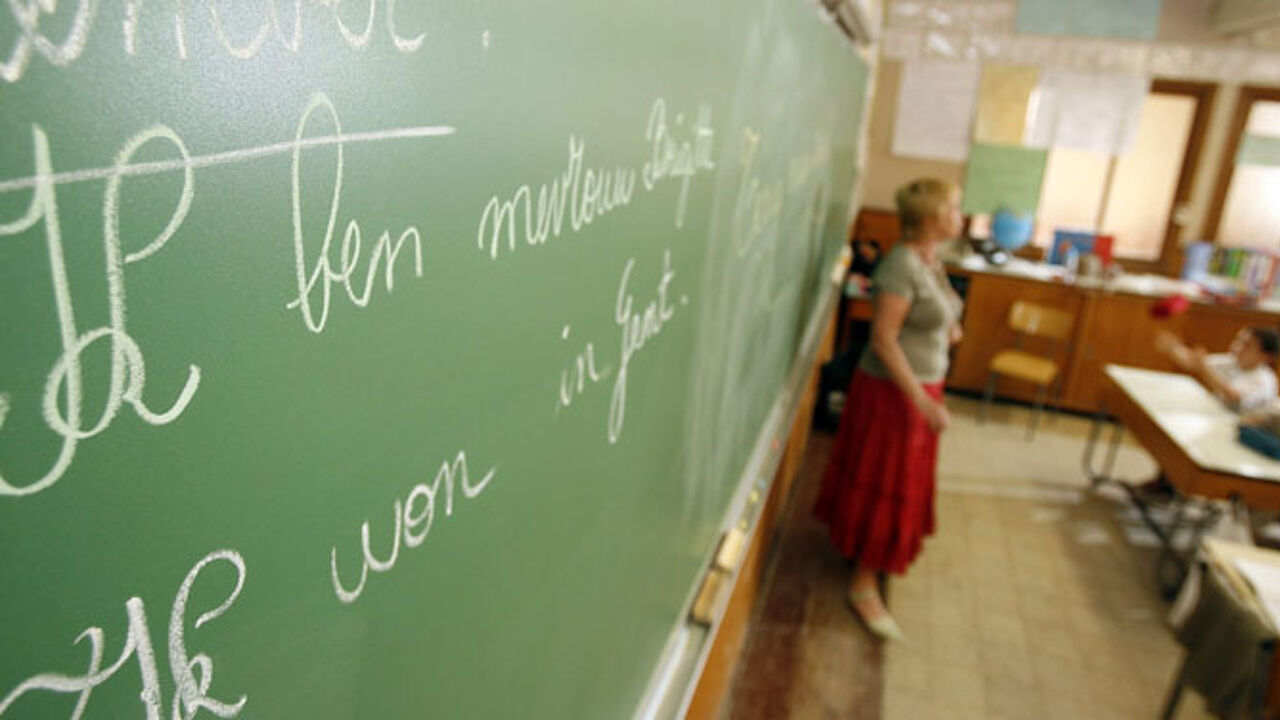 BELGA/ARNOLD
Last year, most immigrants came from the Netherlands, with 5,080 newcomers. That's according to figures published by De Morgen. They were followed by immigrants from Poland (4,395), Romania (3,091), Bulgaria (1,910) and Morocco (1,622). The Moroccan figures show a sharp drop of 29 percent compared to 2011. The same goes for Turkish immigrants, who follow in 10th position with 866 newcomers, a 35 percent drop.
Last year, over 17,000 newcomers in Flanders followed an integration course. That's 17 percent less than in 2011. Moroccans account for 1,839 pupils, Afghans for 1,148. At the same time, there are some 9,400 Poles, Romanians and Bulgarians living here on a permanent basis, but only 1,162 of them followed the integration course on a voluntary basis.
According to the Flemish Interior Minister Geert Bourgeois (Flemish nationalist), getting integrated is not a priority for many East Europeans. "You see that there are many Poles who just come to work here and earn a good amount of money in a couple of years' time. They don't plan to stay. In fact, they are a new kind of immigrant workers", Mr Bourgeois told De Morgen.