"Belgium can't balance its budget by 2015"
Francophone socialist Deputy Premier Laurette Onkelinx has attacked the Governor of Belgium's central bank Luc Coene after he called for Belgium to continue to strive for a balanced budget by 2015.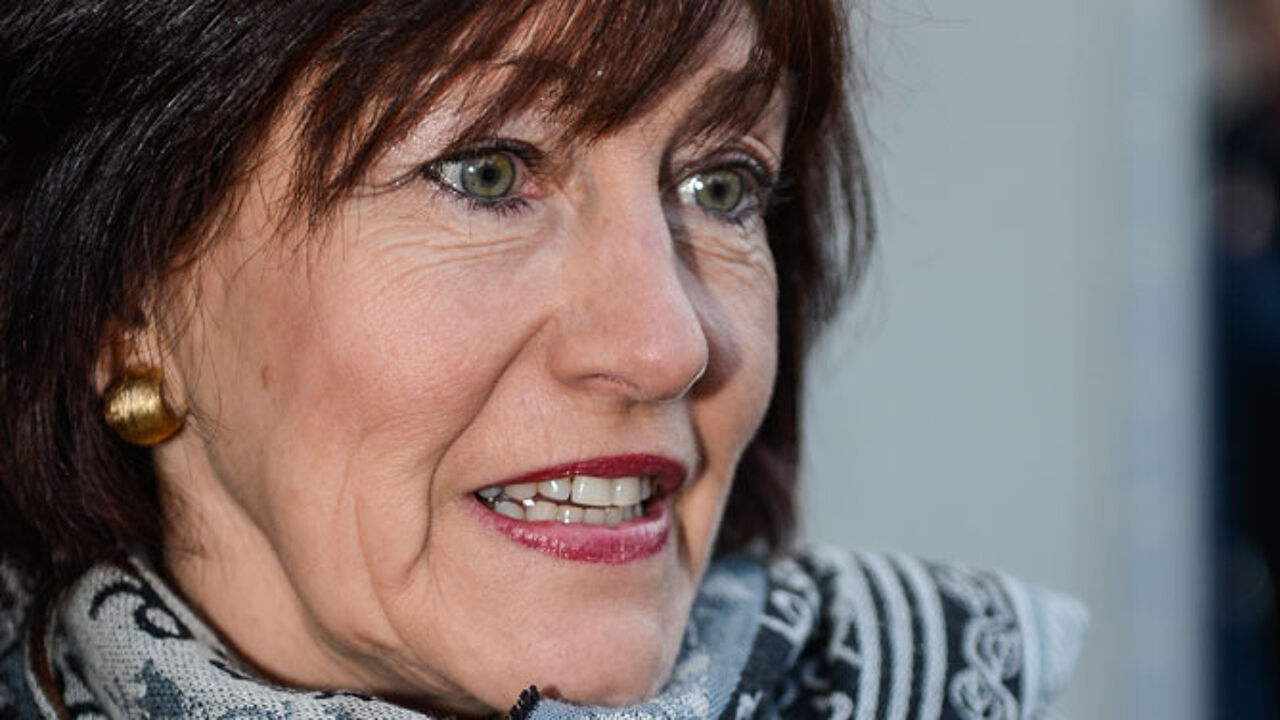 Ms Onkelinx insists that such stringent budgetary orthodoxy is bad for business, but her Flemish coalition partners have rejected her claims.
The budget deficit is supposed to be cut to 1.4% next year and to disappear by 2015.
Ms Onkelinx: "In present circumstances a balanced budget in 2015 is impossible. It will be bad for the people, our social model and business."
The Social Affairs Minister points out that the target was agreed before the closures at Ford and ArcelorMittal were announced and believes it will lead us towards 'great problems'.
No support from Flemish government parties
Flemish socialist Economy Minister Johan Vande Lanotte notes that we are still only 2013 and that the priority must be to reach the2013 goals.
His party colleague, Secretary of State John Crombez, who heads the fight against financial fraud, insists that a balanced budget and a national debt under 100% of national output are crucial in order to restore confidence.
Other Flemish government parties, Christian democrats and liberals, too support the goal of a balanced budget by 2015.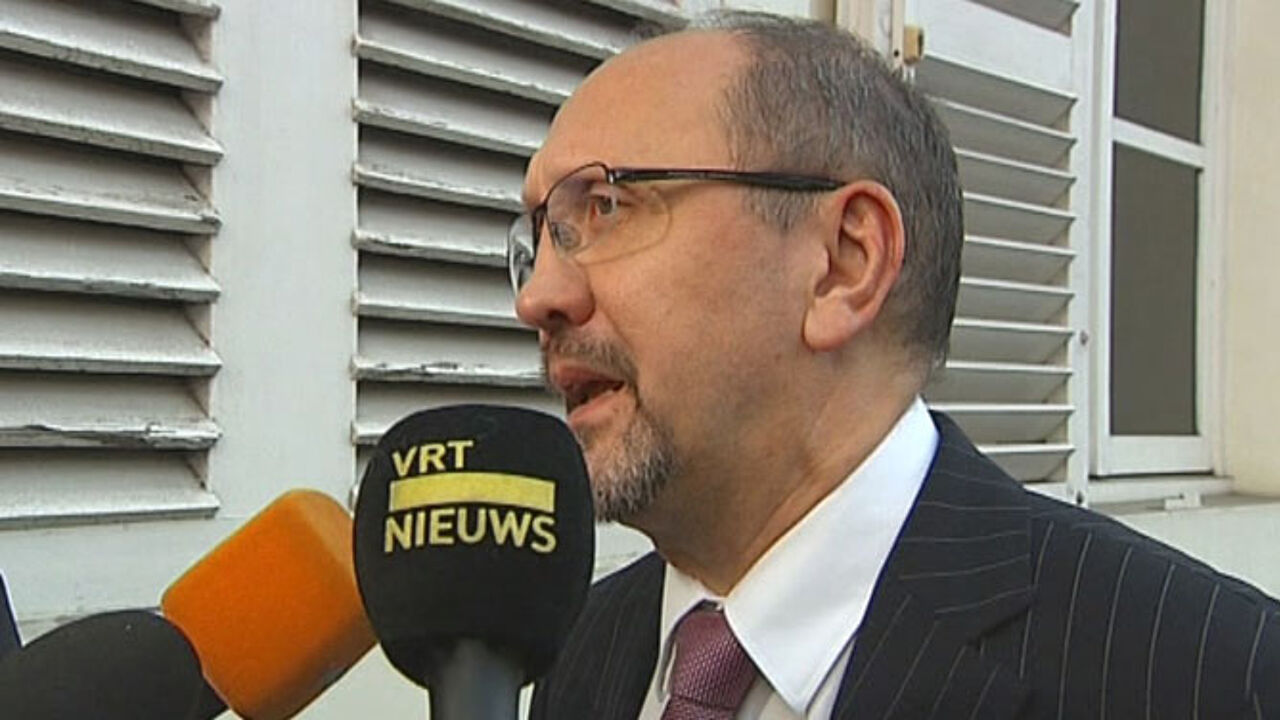 Bart De Wever's opposition Flemish nationalists say that giving up on the goal of a balanced budget is 'totally irresponsible'.
"It's totally unacceptable that enterprising and thrifty Flemings have to make efforts for years on end and then extra taxes are imposed only for budgetary targets to be dropped" says the party's Steven Vandeput.