Killer takes his kids along to report murder
A man stepped into a police station in Brussels last night to report he had just murdered his wife. The man had taken his two children aged one and two years along with him to the police station.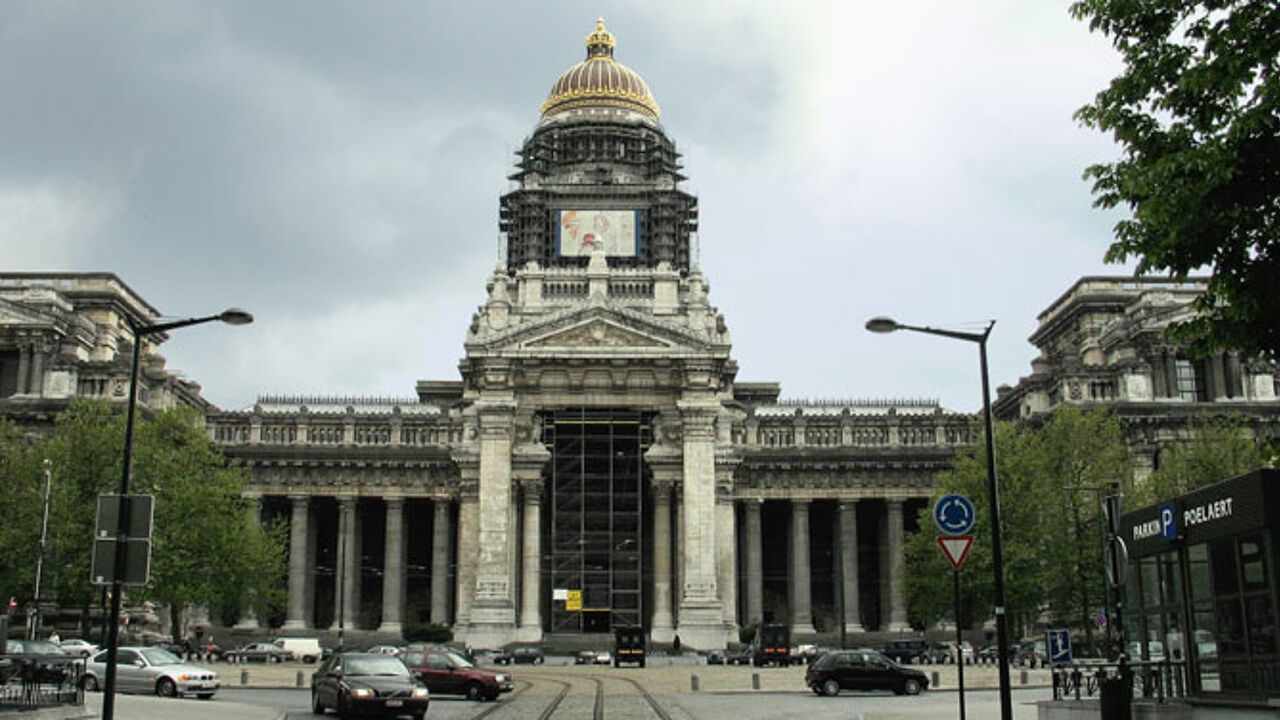 After the report police officers visited the couple's flat in the popular Marollen district of the capital and discovered the body of a woman in her twenties. Brussels prosecutors have as yet been unwilling to say any more about the killing.
The suspect is being brought before an examining magistrate. The two children have meanwhile been taken into care.