Matthias Schoenaerts wins a César
Belgium's Matthias Schoenaerts has won the César for best male hopeful for his role in the French-Belgian movie "De rouille et d'os" ('Rust and Bone'). In France the Césars are seen as even more important than the Oscars.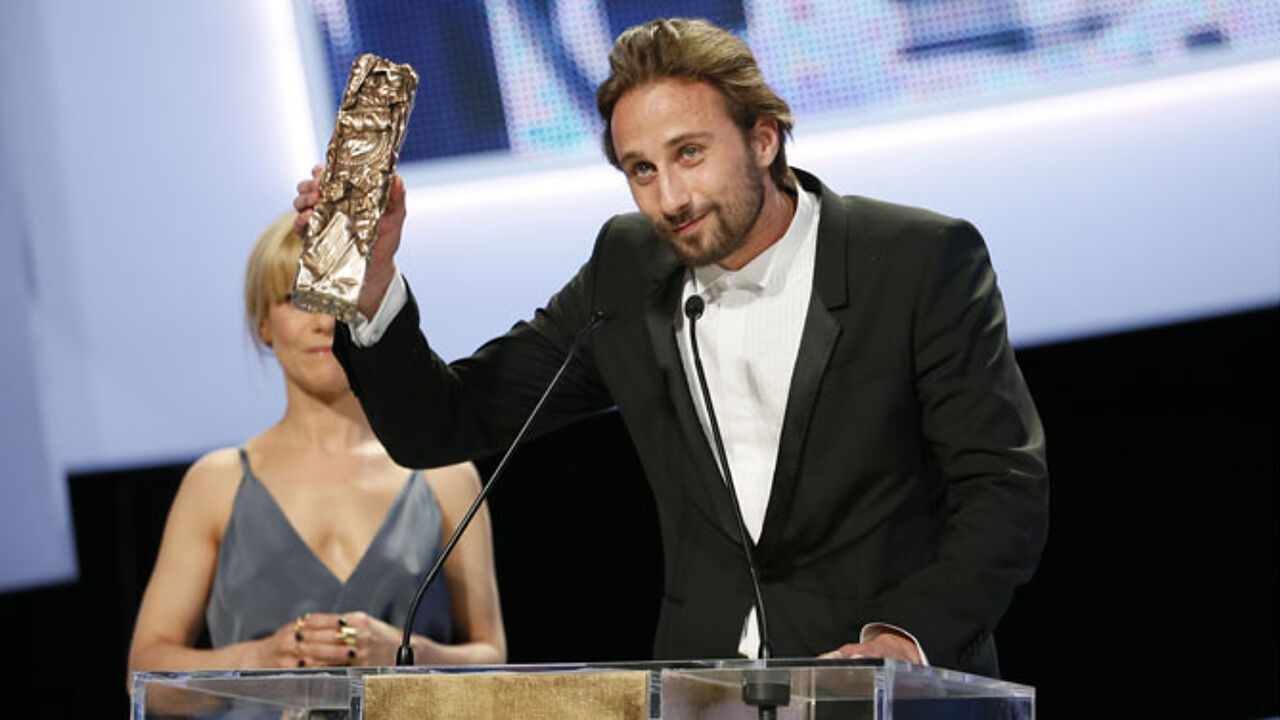 In 'Rust and Bone', a film directed by France's Jacques Audiard, Flemish actor Matthias Schoenaerts plays the role of Ali, the boxer. In the category 'Best male hopeful' Schoenaerts saw off competition from Félix Moati, Kacey Mottet Klein, Pierre Niney and Ernst Umhauer.
Matthias Schoenaerts told the award ceremony: "I'm tremendously moved" adding that he felt valued by the French movie family.
The 35-year-old dedicated his prize to his deceased father and actor Julien Schoenaerts.
The Belgian films 'Rundskop' (Bullhead') and 'A perdre la raison' ('Losing One's Mind') failed to win any prizes at all.
Together with France's Benjamin Renner Belgians Vincent Patar and Stéphane Aubier won 'Best animation film' for 'Ernest et Célestine'.