Youngster killed after car repeatedly drove over him
A young man has been killed in a violent road rage incident up in Antwerp this Saturday morning. The youngster got into a row with a group of youngsters, received blows and then the group of youngsters twice ran over him with a car.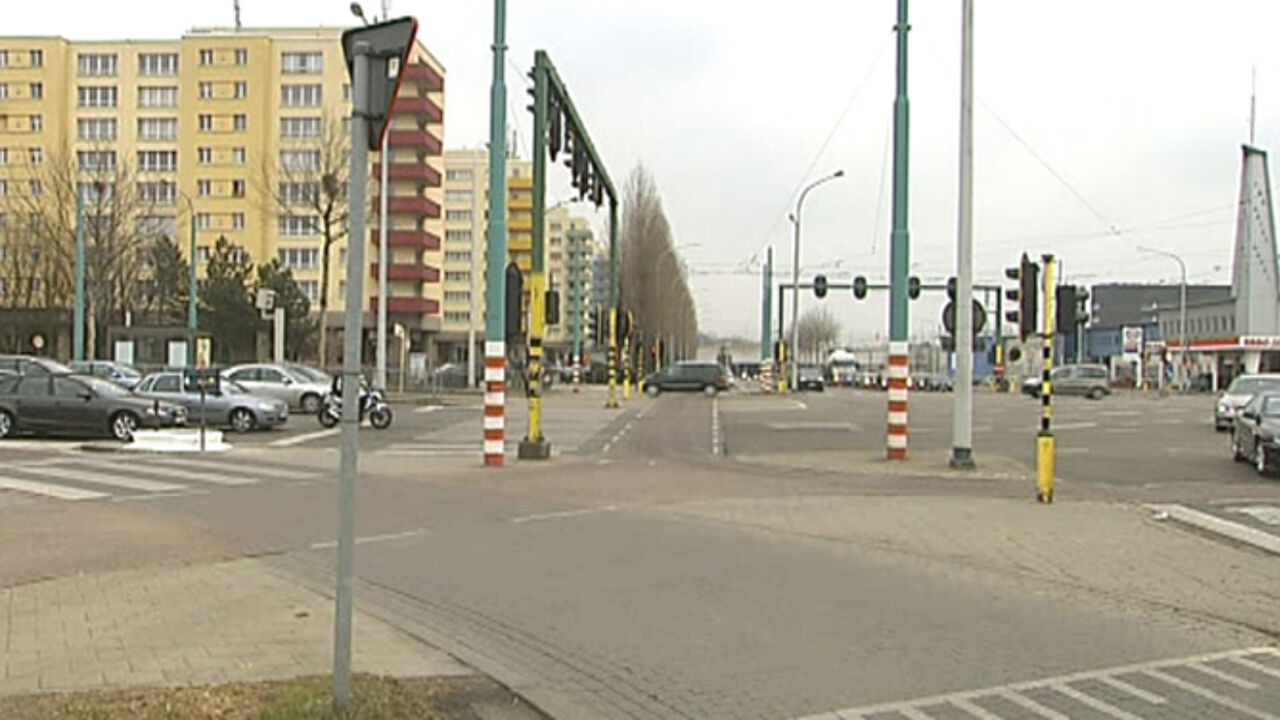 The Antwerp public prosecutor's office has confirmed the news.
There is as yet no trace of the youngsters involved in the incident that happened on the Noorderlaan at around 5am this morning.
He victim, a man in his twenties, faced a group of ten other youngsters. What they rowed about is not yet clear.
Paul Van Tigchelt of the Antwerp public prosecutor's office: "We got a call. When the police arrived, the young man was lying on the ground. The victim had suffered several violent blows. The culprits drove over him when he was lying on the ground: once forward and then back again."
Federal and local police are now investigating the matter.