Drunken woman injures four police officers
A 37-year-old woman inflicted injuries to no fewer than three police officers during an incident outside a discothèque in Ghent on Saturday night. She stamped a fourth officer in his face after she was detained.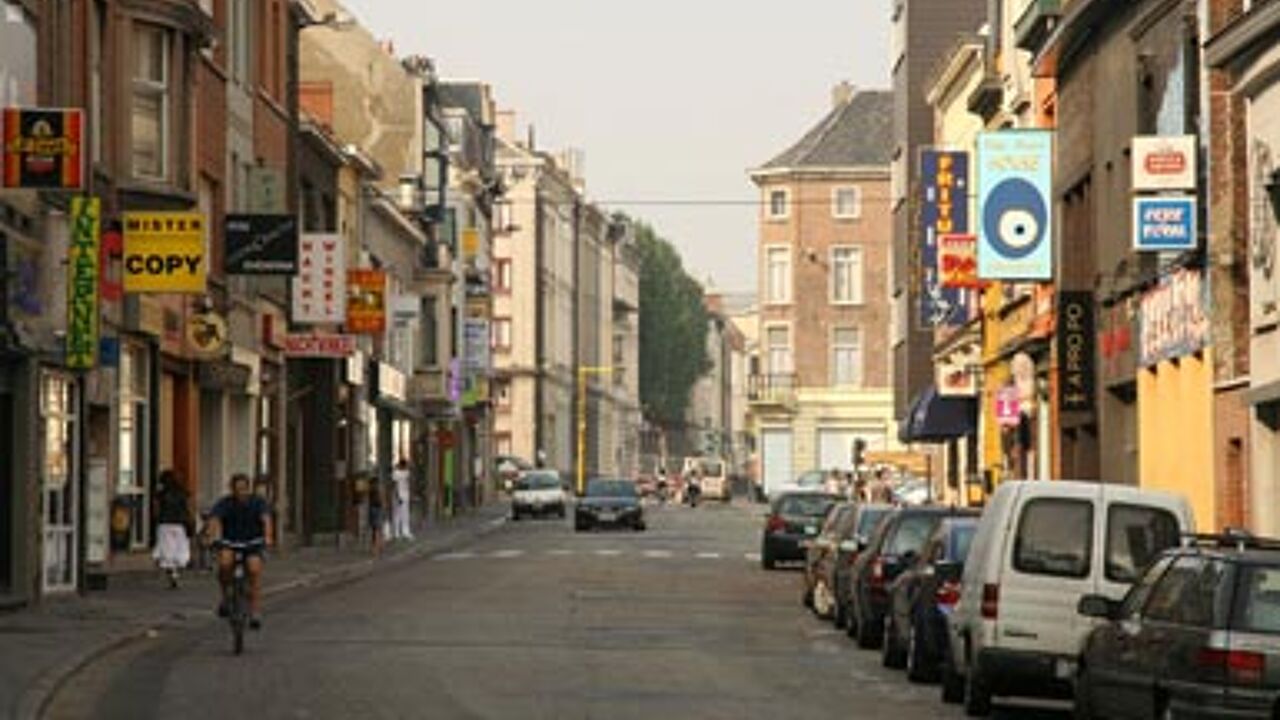 The incident involving the drunken woman happened outside the Decadence disco in the Overpoortstraat. The woman first got into a dispute with the bouncer after she had lost her cloak room ticket.
Police officers were called to the scene. Two officers suffered bruises and abrasions. A third got scratches to the face.
The woman was detained for being drunk in a public place. In the detention centre she stamped a fourth officer in the face. He is now nursing a broken lip.