"They called me zombie or Neanderthal"
The trial of Kim De Gelder has gone underway in Ghent. On Monday, the accused had the opportunity to speak and to give his version of the facts. Kim De Gelder didn't mention a precise motive, but suggested he acted out of frustration with the world: "If society is cruel to me, then I can be cruel to society."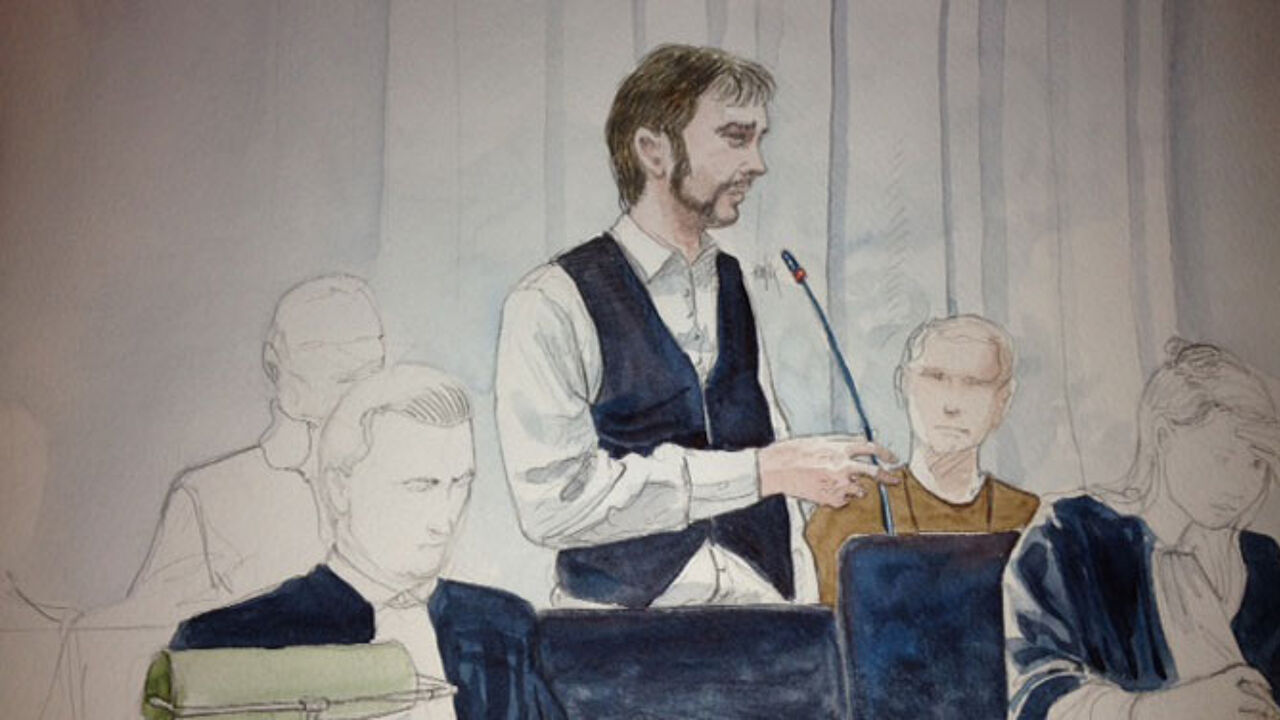 At the Court of Assizes in Ghent, Kim De Gelder, who is now 24, faces a number of charges which go back to January 2009. De Gelder will have to account for 4 murder and 24 attempted murder charges. He first killed 72-year-old Elsa Van Raemdonck in her farm house in Vrasene (East Flanders), and next attacked the Dendermonde crèche Fabeltjesland, killing one nurse and two babies and injuring several children.
The trial started last week, but today was the first time De Gelder could speak. The judge asked him questions about his youth, his family situation, his school and his work. De Gelder had a difficult and frustrating childhood.
"Talking about his childhood, he often mentioned conflict situations", the VRT's Philip Heymans reports. "A teacher who beat him, a psychologist who was laughing at him. He also had a very difficult relationship with his parents. He had the feeling that they overprotected him and felt frustrated, as he wasn't allowed to make his own choices."
At school, he had his hair grow long, which triggered a lot of reactions. "They insulted me constantly, calling me zombie or a Neanderthal." All these incidents aggravated his mental problems. He thinks about suicide, but the plan doesn't succeed. It's especially after these suicide plans that he starts making plans to kill other people.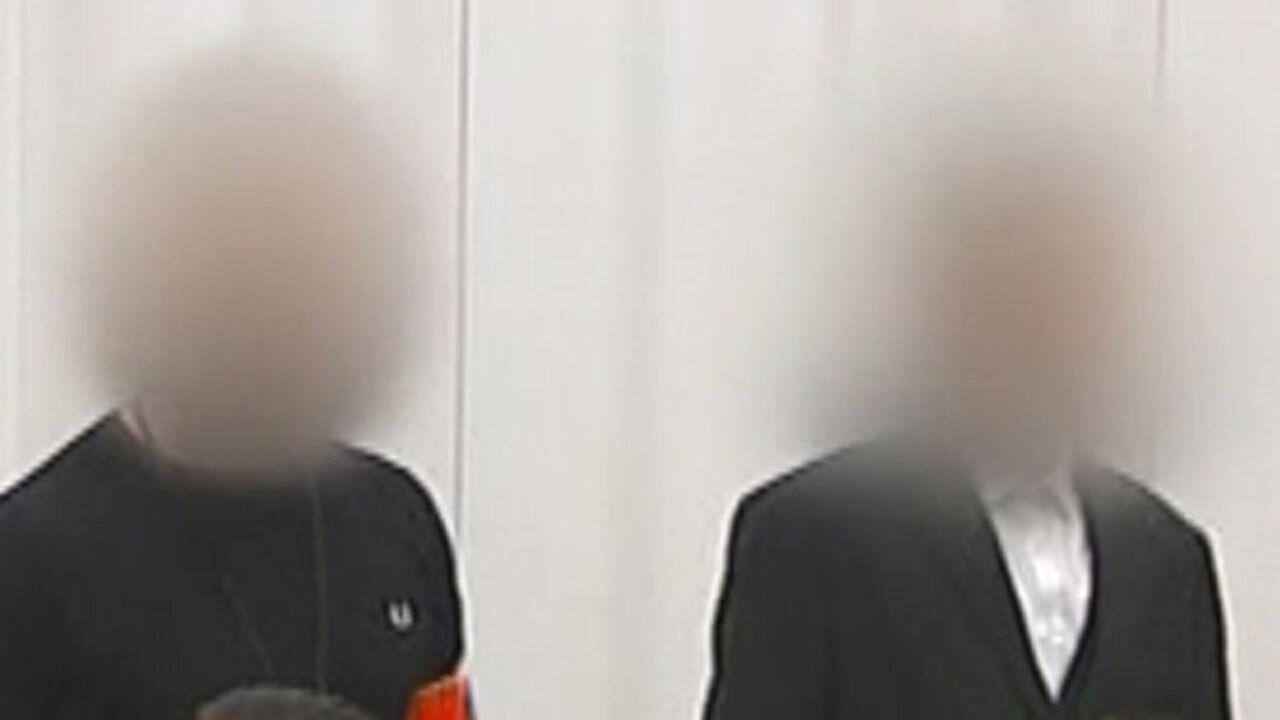 What about his motives?
While there is no doubt about his guilt, friends and family of his victims hope to learn what De Gelder's motives were. While he didn't mention any motives directly, he suggested that these might have been caused by frustration and feelings of revenge.
"I saw no other options, like a soldier who has to kill a whole village. I didn't make the deliberate choice to kill people, I just had no other option." But why didn't he kill his parents, who were responsible for his frustrating childhood? "You don't kill people you love", De Gelder stated. "And besides, in that case the police always look for a motive."
Some suggested that he was driven by voices in his head. "I just made that up. A psychiatrist once asked whether I heard voices inside my head. I just thought it would be a nice answer to give later on."
De Gelder "panicked" inside the crèche
This afternoon, De Gelder was questioned about the stabbing in the kindergarten Fabeltjesland. De Gelder said that he started the stabbing of little babies because he panicked. He had gone inside with a knife to start killing people, but changed his mind once he was inside, he argued in court. However, he couldn't get out as the doors were closed and panicked.