Kim Clijsters tweets "exciting news"
The Belgian tennis diva Kim Clijsters, who has now retired from the sport, has announced that she is pregnant again. Clijsters and her husband Brian Lynch are expecting a second child.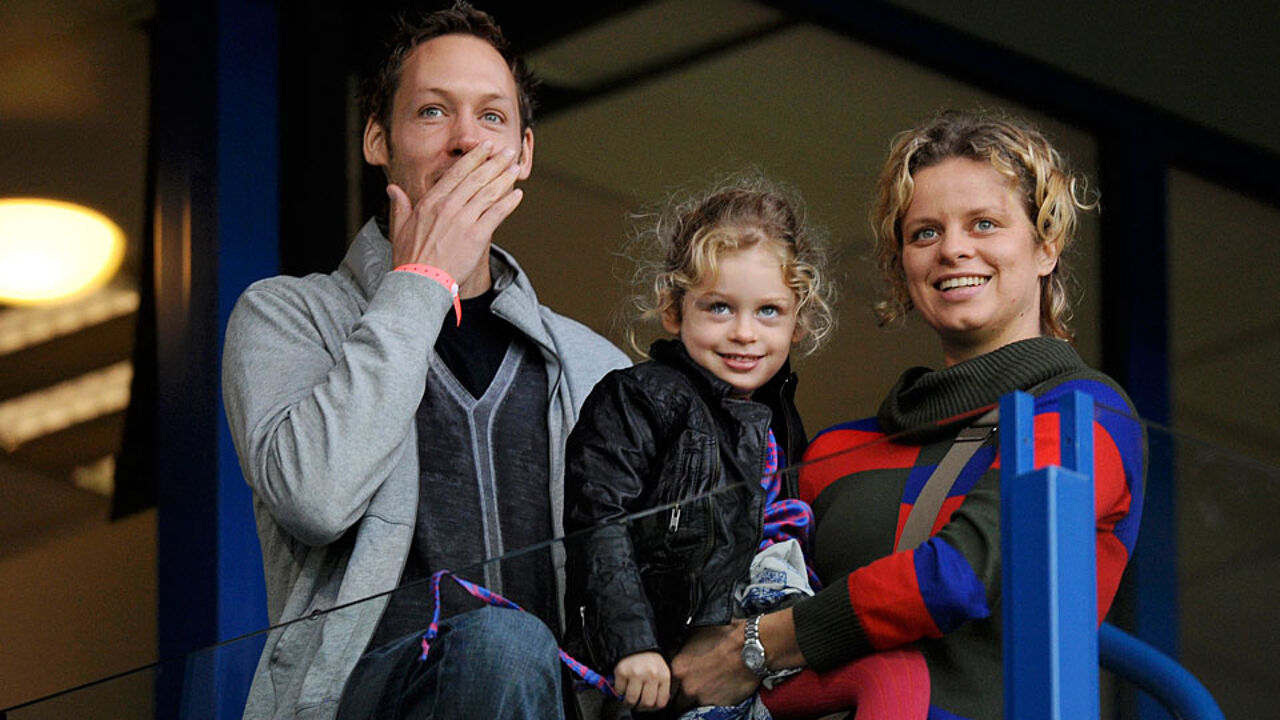 Kim Clijsters married America's Brian Lynch in 2007. Lynch (34) was a basketball player at that time, but has since then retired from the sport and is now working as a coach. Lynch is presently coaching second-division Houthalen, but has announced that he is to become the assistant coach of top flight club Antwerp Giants next season.
Kim Clijsters (29) gave up professional tennis in September last year. Her daughter, Jada, was born in February 2008 and is to turn 4 years on Wednesday. Jada was born when Clijsters took a long break from the sport. After giving birth, Clijsters made a successful comeback to the sport, winning several Grand Slam events.
This is how Kim Clijsters announced the fact that Jada is to have a brother or sister. A number of other sports celebrities in Belgium responded.