Limburg and West Flanders underrepresented
The provinces of West Flanders and Limburg see a smaller percentage of youngsters continue their studies at university than other Flemish provinces. That's according to statistics supplied by McKinsey and published by Het Belang van Limburg. The president of Hasselt University demands a broader range of topics at his university.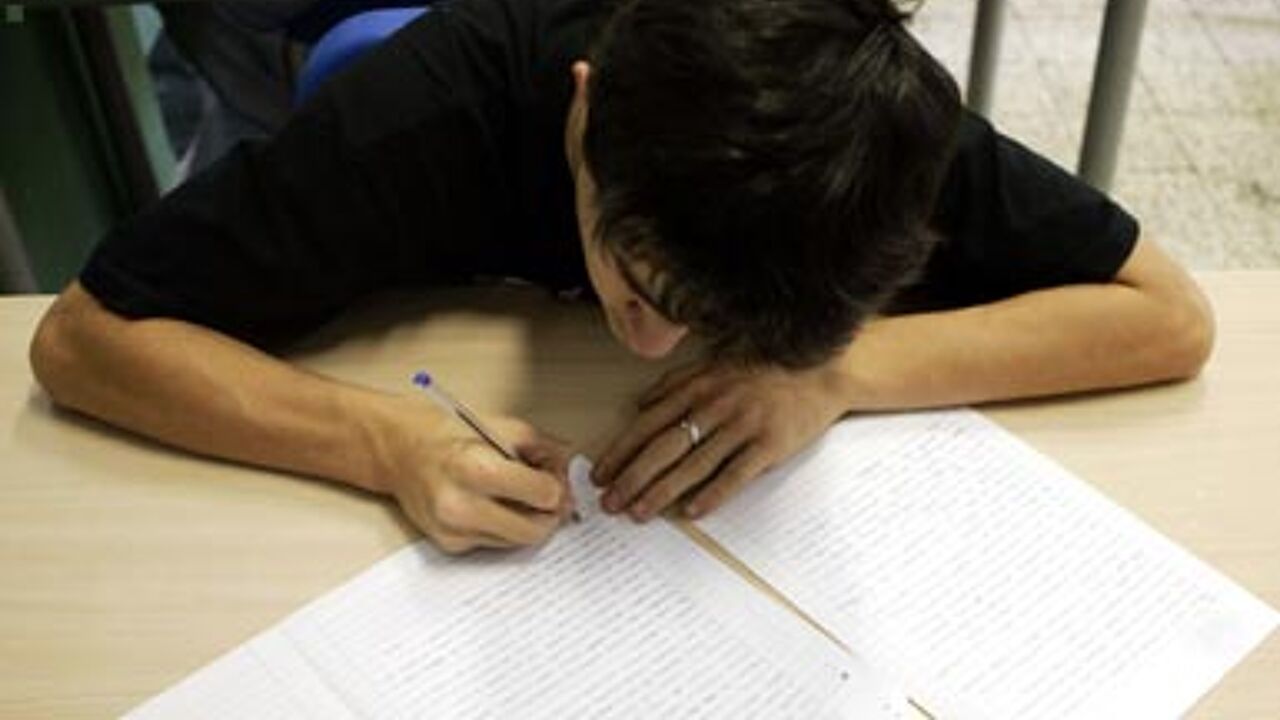 Limburgers account for 15 percent of all Flemish youngsters. That's also the percentage of Limburg youngsters studying at the university of the Limburg capital Hasselt.
However, looking at courses offered outside Limburg, we see that Limburg students only account for 6.81 percent of the Professional Bachelor's Degrees, 9.61 percent of the Academic Bachelor's Degrees and 9.34 percent of the Master Degrees, McKinsey reports.
Researchers conclude that Limburgers are underrepresented at universities outside their province. They are 39 percent short of an equal representation. The figures for West Flanders can be compared to those for Limburg.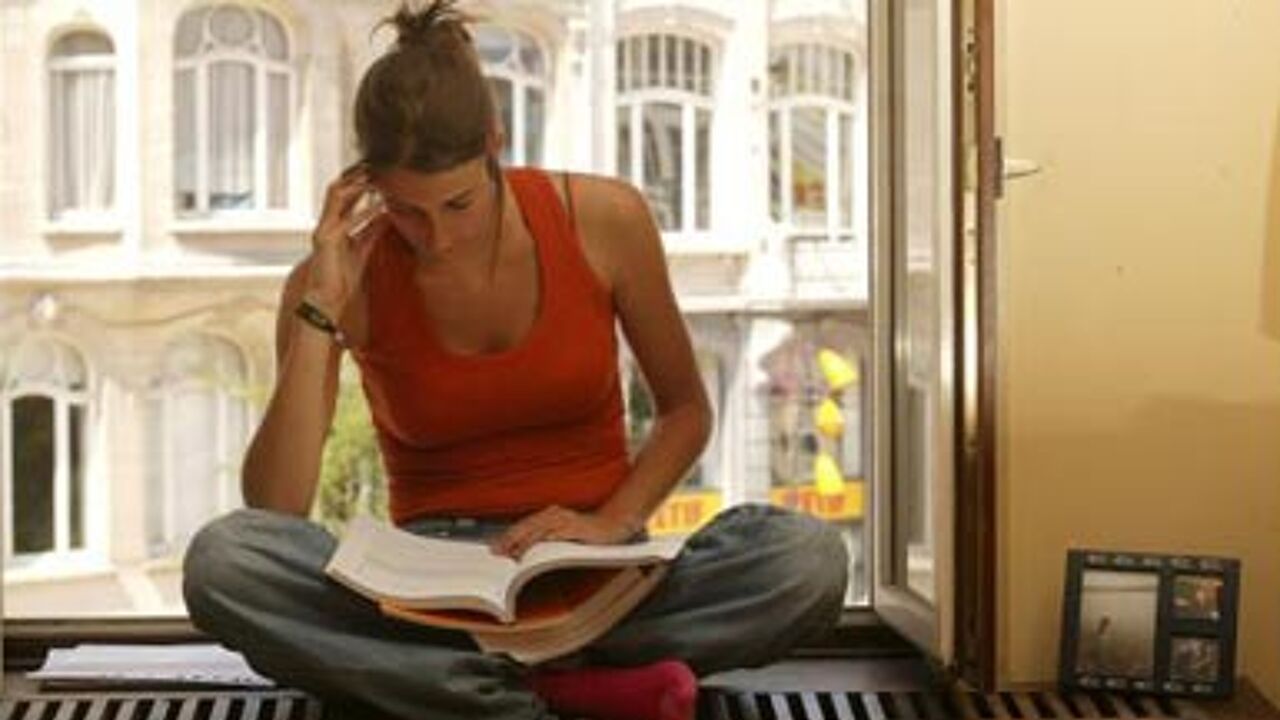 "Hasselt has to catch up with other partners"
One explanation could be that West Flanders and Limburg can't compete with other Flemish provinces where university education is concerned. The traditional universities of Ghent (East Flanders), Leuven (Flemish Brabant), Brussels and also Antwerp have a broader range of subjects to offer.
Luc De Schepper, the president of Hasselt University, argues that the latest figures show that Hasselt needs a broader range of subjects to attract more students.
"In the long run, we want Hasselt to become an equal partner. According to European standards, there should be one university for one million inhabitants. Five universities for six million Flemish residents, should be possible", De Schepper told Het Belang van Limburg. He would like Hasselt to have a Master in sciences, bio engineer and civil engineer. West Flanders traditionally has a large group of students going to Ghent, although Kortrijk also has a number of courses to offer.