Michelle Martin's future place of residence uncertain
The Poor Clares who offered Michelle Martin accommodation after she was released under strict conditions, will leave their convent in Malonne (near Namur in Wallonia) next year or in 2015. They will not take Michelle Martin with them, which leaves the question what will happen with the convict in the Dutroux case.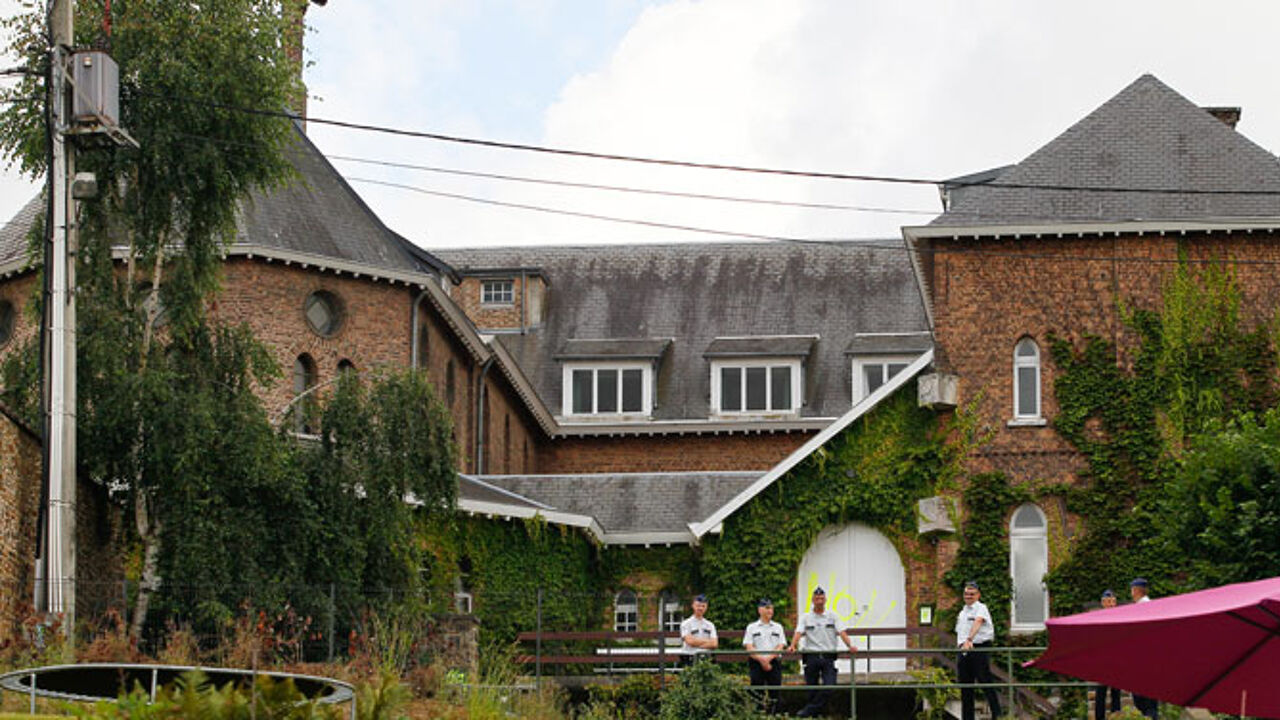 Michelle Martin, the ex-wife of the child sex killer Marc Dutroux, was released on bail last year, after serving more than 16 years of the 30-year maximum sentence she had received.
The Poor Clares in Malonne were prepared to start her integration process in society by offering her accommodation. Martin is doing some work in the convent and sometimes goes out for a walk outside the convent walls, but always in the company of several sisters as she could be attacked by angry citizens who can't agree with her early release.
However, the Poor Clares have announced that they are to leave the Malonne convent in 2014 or 2015 as it has become too big for their community which is getting smaller. They will move to Woluwe in Brussels but won't take Martin, although they are prepared to help her find another solution.
Georges-Henri Beauthier, the lawyer representing the Dutroux victims, claims that Martin should go back to prison when the Poor Clares are moving. "I suppose she will propose another address, but if this is the case, then the sentence implementation court should make a new decision in the case", he told La Dernière Heure.