"No indication any Belgians were on board"
The Belgian Foreign Ministry now says that there are no indications that any Belgians were on board a hot air balloon that caught fire and came down near the Egyptian resort of Luxor. At least 18 tourists are believed to have died.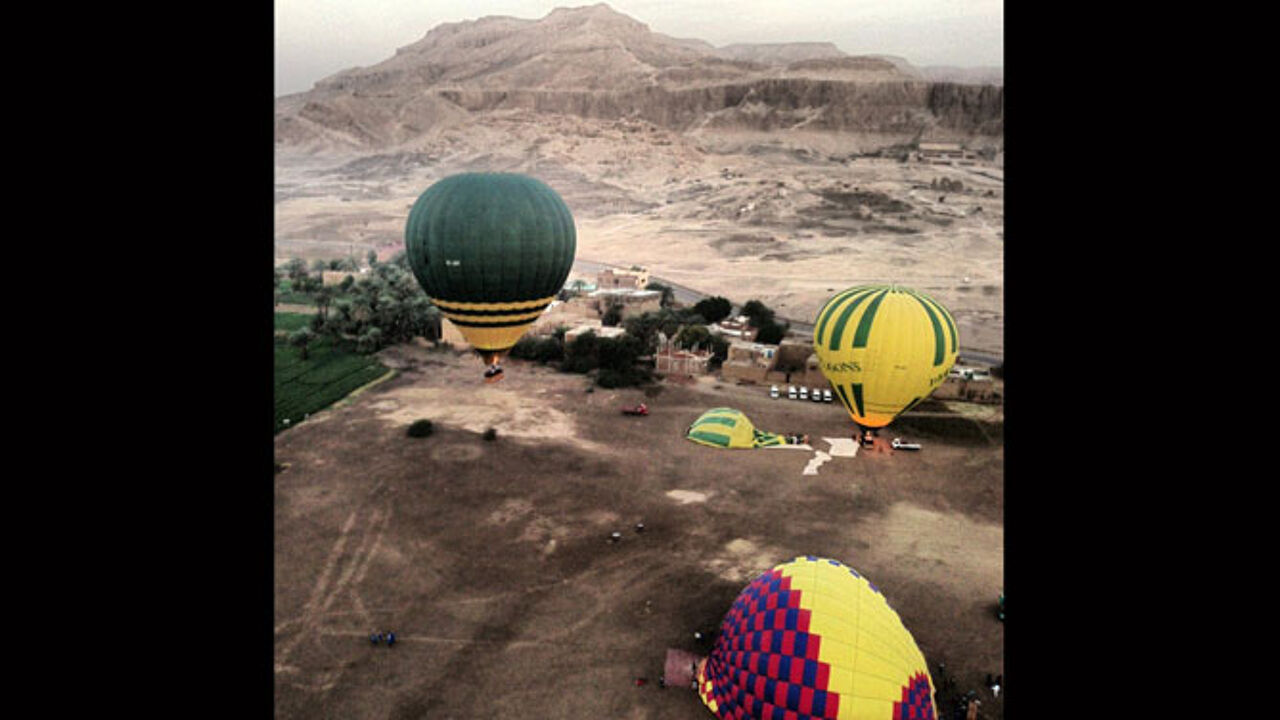 The Belgian Foreign Ministry is checking whether any Belgians were on board.  Earlier the local governor said that two Belgians were on the stricken balloon when it came down.
Belgian tour operators Thomas Cook Belgium and Tui Travel Belgium (Jetair) report that they didn't sell any tickets for this flight.
Thomas Cook Belgium's Baptiste van Outryve cannot rule out that any Belgians bought tickets independently.
Jetair's Florence Bruyère says her company too didn't sell any tickets: "Our rep is touring the hotels to make sure none of our customers are involved. It seems very unlikely."
Apart from the Belgians the tourists on board the balloon are believed to hail from France, the UK, Hong Kong and Japan.
The American photographer Christopher Mitchel was on board another balloon at the time of the accident and made the photo at the top of this article. He told the BBC: "We were flying over old ruins. Just before the landing I heard an explosion and I saw smoke. I think it was the balloon behind us. It was only after we landed that I heard the entire story."
The Governor of Luxor Province earlier told Nile TV that two Belgians were among those on board. The Belgian Foreign Ministry has not been able to confirm this.
The Belgian Embassy in Cairo is investigating the matter. People who are worried about relatives and friends in Egypt can call an emergency number: 02-501.40.00.
Luxor is located on the banks of the River Nile and is extremely popular with foreign tourists.
Balloon trips are an exciting way of seeing the local sights that include the temples of Luxor and Karnak and the pyramids of the Valley of the Kings. Many of the balloon trips are staged to coincide with daybreak.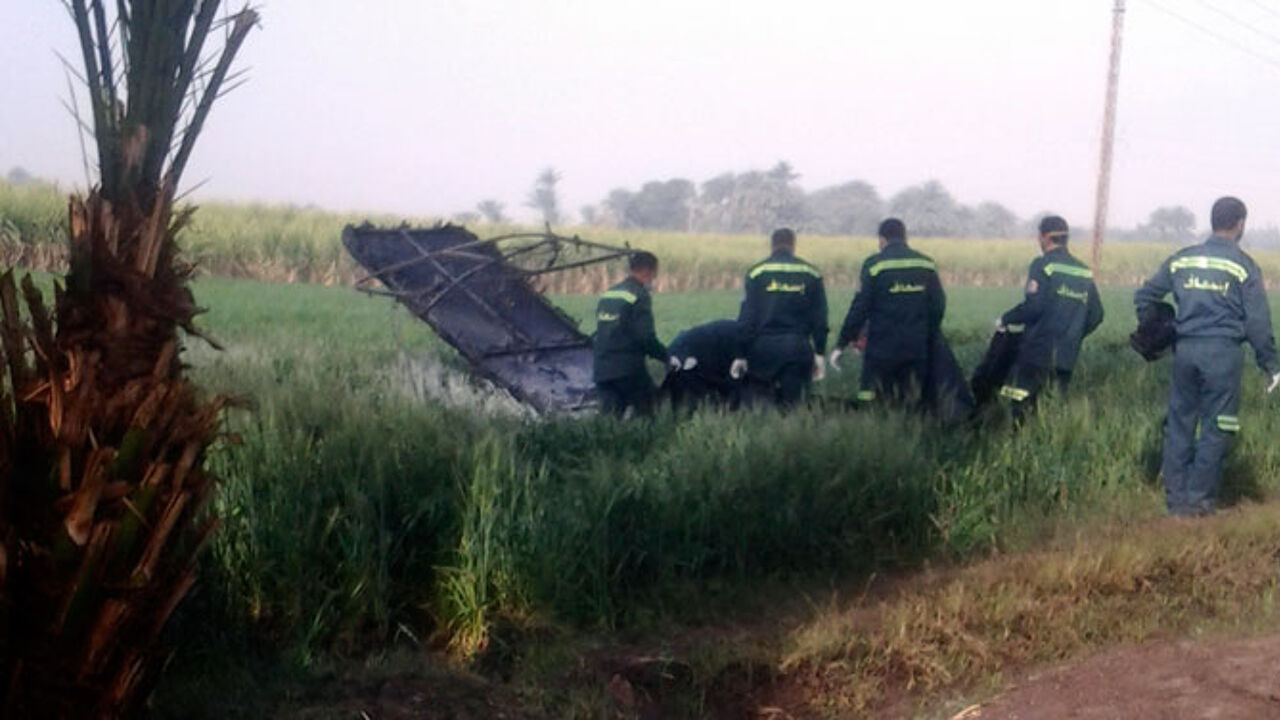 AP2011