Death in police custody: prosecutor under investigation
There has been a new development in the affair surrounding the VRT Panorama report that showed a police officer thumping a young man in a police cell shortly before he died. The Antwerp chief public prosecutor Yves Liégeois told a news conference on Tuesday that public prosecutor Herman Dams personally intervened in the case of Jonathan Jacob, who died in police custody.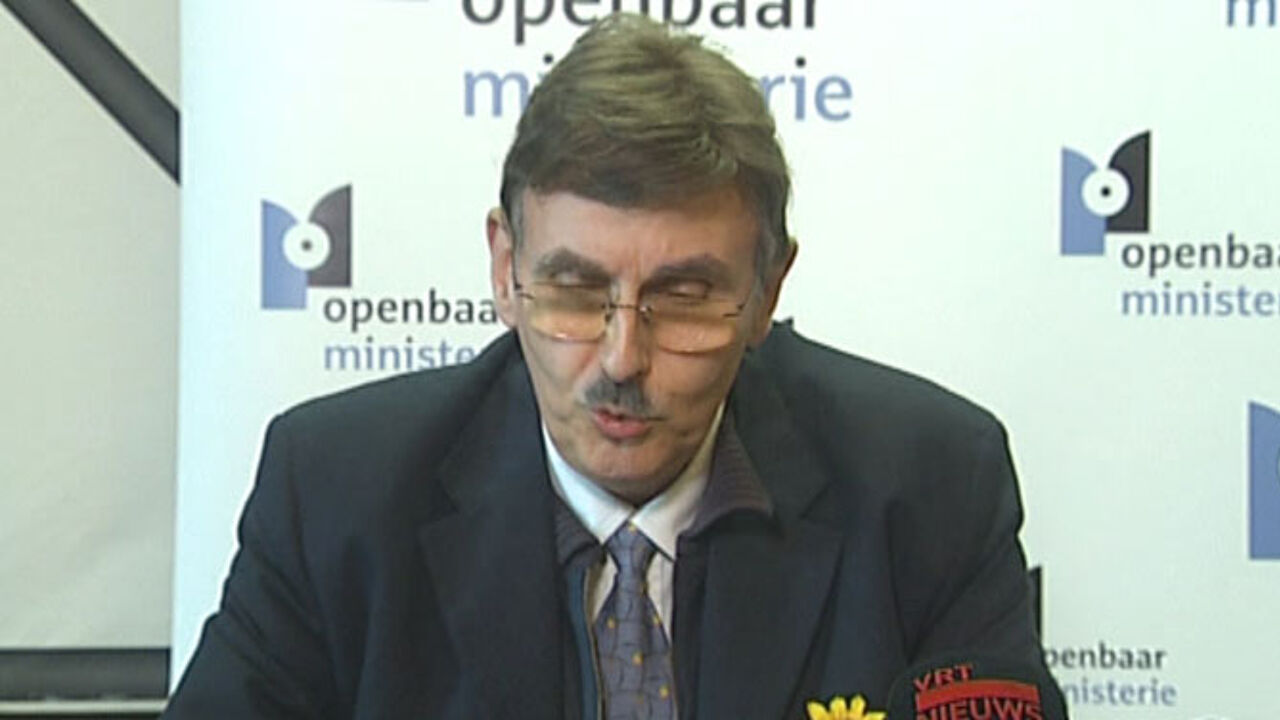 Mr Dams will now be the subject on an unprecedented investigation.
The chief public prosecutor added that behind the scenes "certain elements" happened in which Mr Dams was directly involved. Herman Dams's intervention came on the day that Jonathan Jacob was locked up in a police cell.   Chief public prosecutor Yves Liégeois refused to say what exactly his colleague's intervention involved.
Yves Liégeois did tell newsmen that it is unprecedented that a magistrate does not release all the information that he possesses.
The chief public prosecutor noted that Jonathan Jacob's parents had filed a complaint because parts of their son's dossier had disappeared. The matter was investigated and subpoenaed.
Yves Liégeois: "New elements have surfaced that allow us to reopen the investigation. On Monday Herman Dams acknowledged that he was personally contacted and told that Jacob could not stay in the cell in Mortsel. He never conceded this before."