Ghent: "Hitler, Napoleon and Pol Pot did just the same!"
The decision by the Ghent city cabinet to drop the word "allochtoon" or alien from all official documents in the city has triggered a noted reaction from Flemish nationalists on Ghent city council.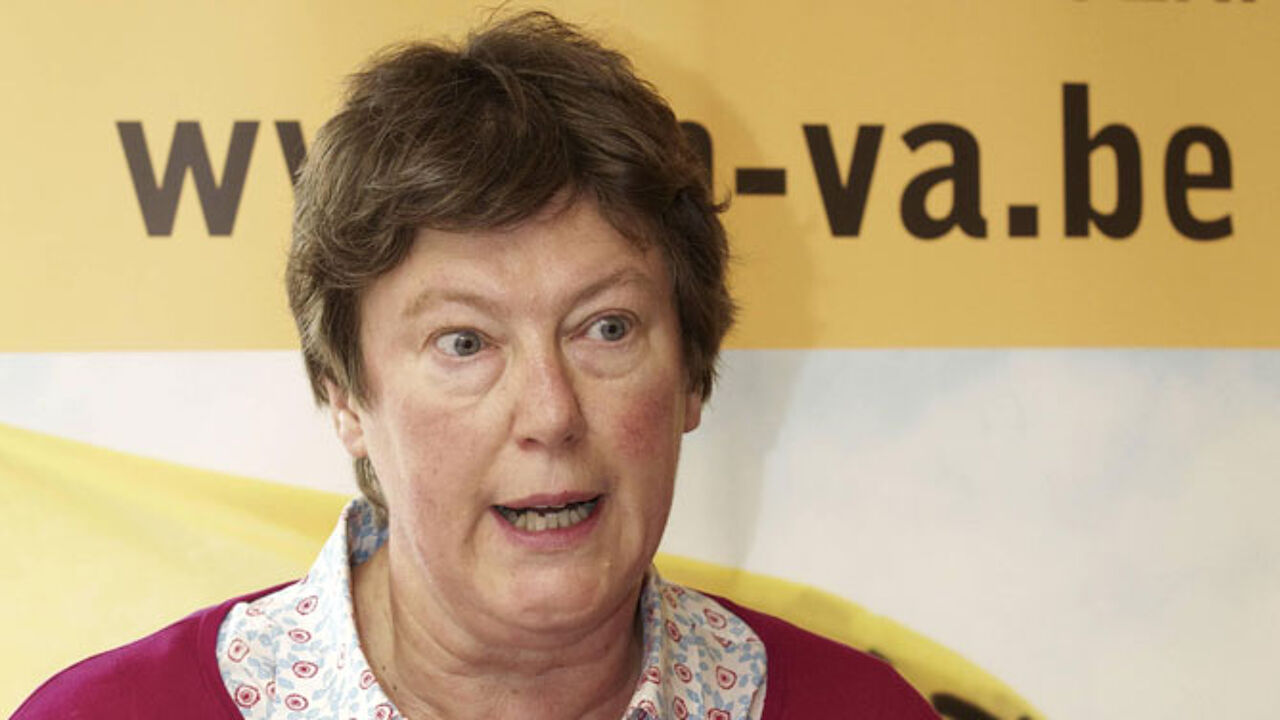 The matter came up for discussion in the Ghent city council on Monday night. Opposition Flemish nationalist councillors wondered whether it was sensible to drop the use of the word 'alien'. The Flemish nationalist N-VA claims that it is a 'dictatorial' decision adding that words that are no longer in use disappear by themselves and that it is not necessary to ban them.
Isabelle De Clercq, the leader of the N-VA group on the council: "Other leaders in history like Hitler, Napoleon and Pol Pot (photo) did the same."
The comment triggered laughter and surprised looks from members of the city cabinet and some city councillors.
Ms De Clercq swiftly added that she didn't want to compare the city cabinet members with any of these historic figures.
The city cabinet member for equal opportunities Resul Tapmaz (socialist) said it was quite normal that throughout history words changed or were scrapped. He noted that the decision by Ghent city council was a symbolic act adding that integration was an endless story, that stigmatisation had no benefits and that the word "alien" was now superfluous.