Motorists who don't pay fines could lose their licence
Drivers who fail to pay their traffic fines will in future have to hand in their driving licence. The Belgian Transport Secretary Melchior Wathelet (Francophone Christian democrat) has plans to close a loophole in the current arrangements.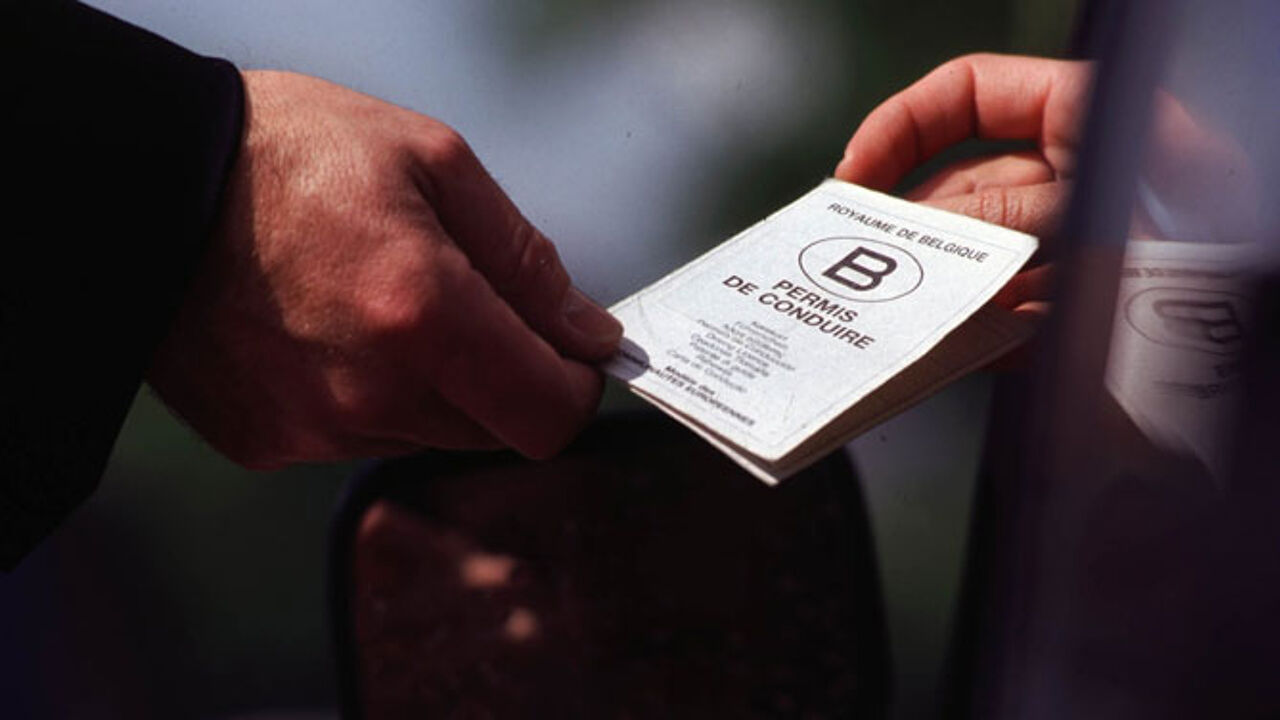 Since the beginning of the year unpaid traffic fines are added to your tax bill. Tax experts uncovered a loophole for people who claim that they don't have the financial means. The Transport Secretary is now closing this loophole.
People who fail to pay even though their tax bill will face a new penalty: they will no longer have the right to drive and their driving licence will be withdrawn.
Melchior Wathelet: "This means that motorists will have to hand in their driving licence for a particular period varying from one week to one month."
The new penalty could be introduced as early as this summer.
People failing to pay traffic fines within a reasonable period of time could also face a 35% increase.
Earlier Mr Wathelet also managed to tackle the problem posed by drivers claiming that they were not at the wheel. Often these traffic fines ended up in the waste paper basket.
In future drivers who fail to state who was at the wheel will have to foot the bill for traffic fines handed out to vehicles registered to them.