"Everybody is trying to escape their responsibility"
Jan Jacob, the father of Jonathan Jacob, the young man who died in police custody in Mortsel (Antwerp Province), says that he is not surprised that an investigation has now been ordered into the role played by the Antwerp public prosecutor Herman Dams.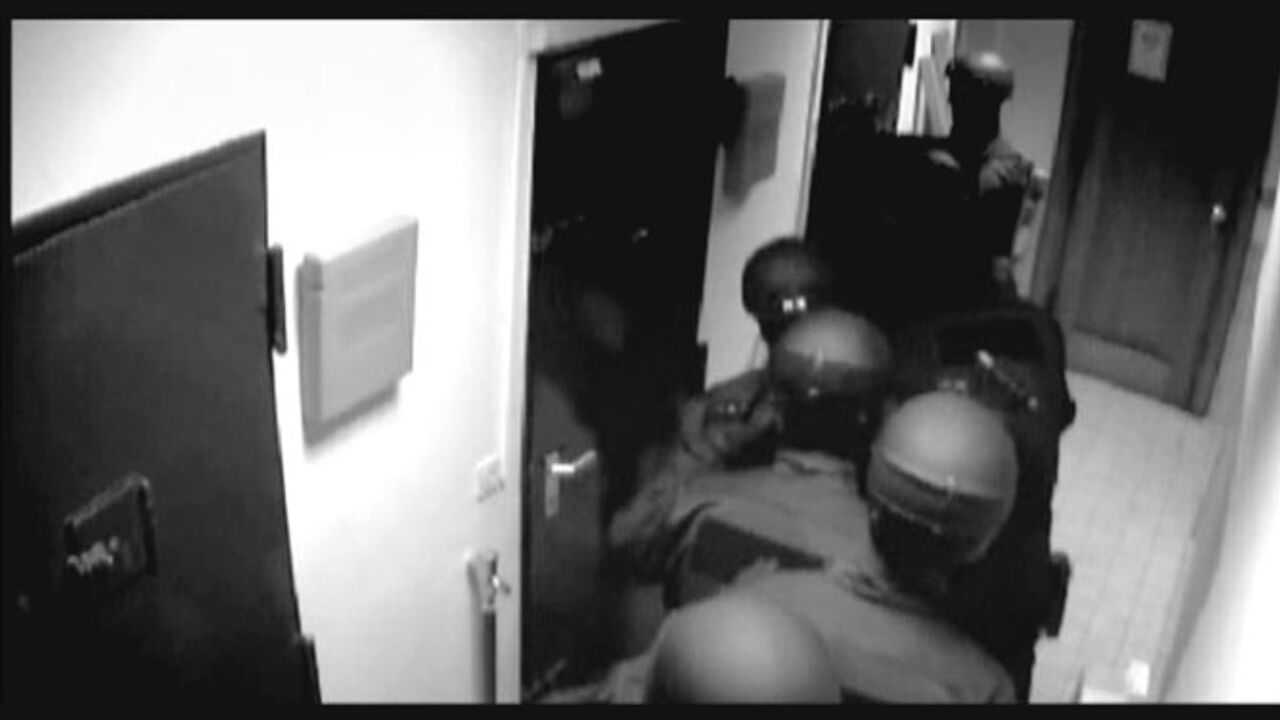 Mr Jacob told VRT News that he had felt for some time that the prosecutor was keen to conceal his role.
A judicial investigation is currently being conducted to examine the prosecutor's role in the events that led to the young man's death in a police cell. For three years Mr Dams failed to speak out and say that he was contacted by the police on the day of Jacob's death.
Jonathan's father believes that the services involved are still not telling the full truth: "When you see these guys on TV, they say that they did nothing wrong, the blame is all heaped onto my son, that gives me a very bitter feeling."
The investigation into Herman Dams is run by the Antwerp chief public prosecutor Yves Liégeois. Mr Jacob says that he would prefer a different authority, outside Antwerp, to take charge of the investigation. Relations between Yves Liégeois and Herman Dams have been at low ebb for some time.
Jan Jacob: "I hope that has nothing to do with this matter. I hope people are doing the right job and are doing their job properly."
In addition to the disciplinary investigations, three other court cases are planned: one against a police officer, a second against a psychiatrist and a third against the director of a psychiatric centre.
Jan Jacob: "I cannot be satisfied with the situation. I would be satisfied if my son was still alive. Everybody is trying to escape their responsibility."
On Thursday the contested public prosecutor Herman Dams decided to step aside. Belgian Justice Minister Annemie Turtelboom (Flemish liberal) announced the news in the Senate. Mr Dams made the move after it emerged that he had withheld information about his exact role in the Jonathan Jacob case for three years. His deputy will take over the day-to-day running of the Antwerp public prosecutor's office.