"It's easy to recruit staff and get rid of them"
This is the message contained in a leaflet published by the Belgium-Japan Association intended for Japanese companies wanting to do business in Belgium.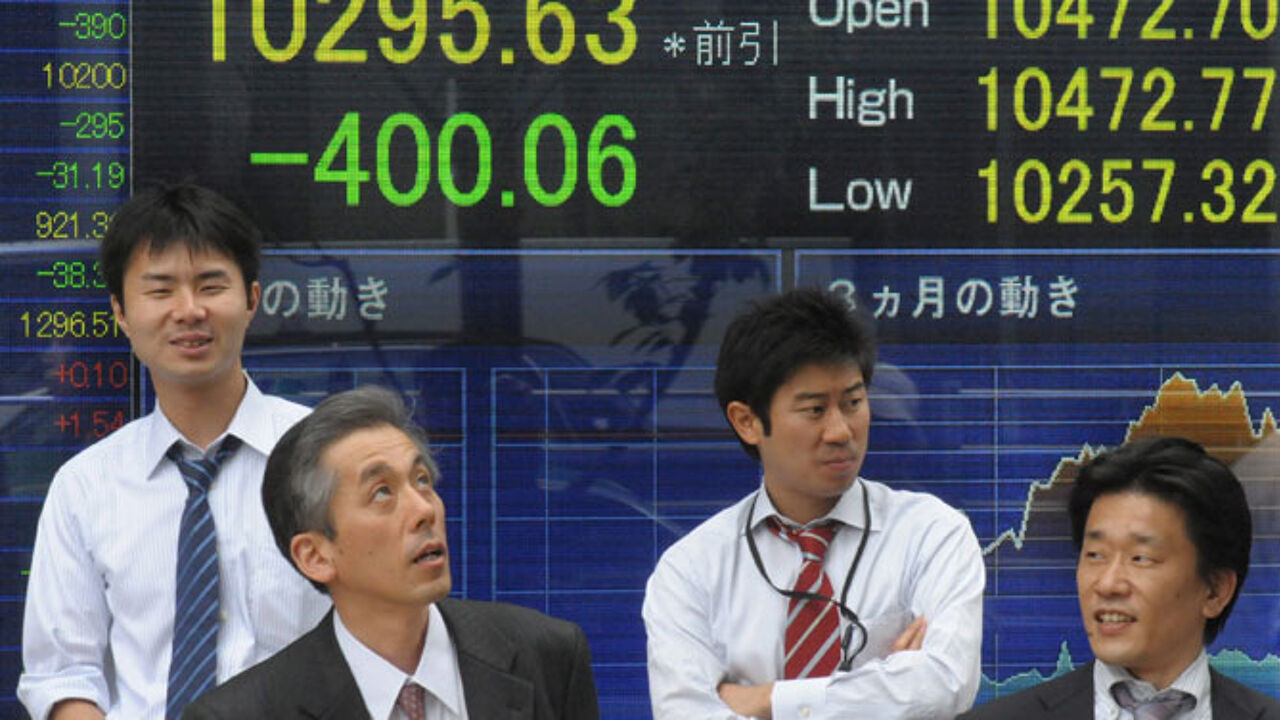 The expat website TheBulletin.be reports that the Belgium-Japan Association is offering a warm welcome to Japanese corporations interested in setting up shop here. The association has published a brochure in which it states that it is "as easy to recruit Belgian service personnel as it is to get rid of them".
The leaflet has caused quite a stir. Erwin De Deyn, chairman of the white collar BBTK union, spoke of an "unethical" approach by the Belgium-Japan Association's organisers, which include Belgians with high-ranking jobs at Toyota and representatives of the Flanders Investment and Trade agency. "They're sending out the message to foreign investors that they don't run many risks here; if it all fails you just sack people," Mr De Deyn said.
His colleague Pieter Timmermans, from employer organisation VBO, agreed. He told the daily De Standaard that he would never advertise his country in this way to prospective companies abroad.
Read more on TheBulletin.be.