Bomb at Tihange nuclear power plant made safe!
Workmen have unearthed a device that is believed to be a German bomb dating from the Great War on the grounds of the Belgian nuclear power plant at Tihange near the town of Huy (Wallonia).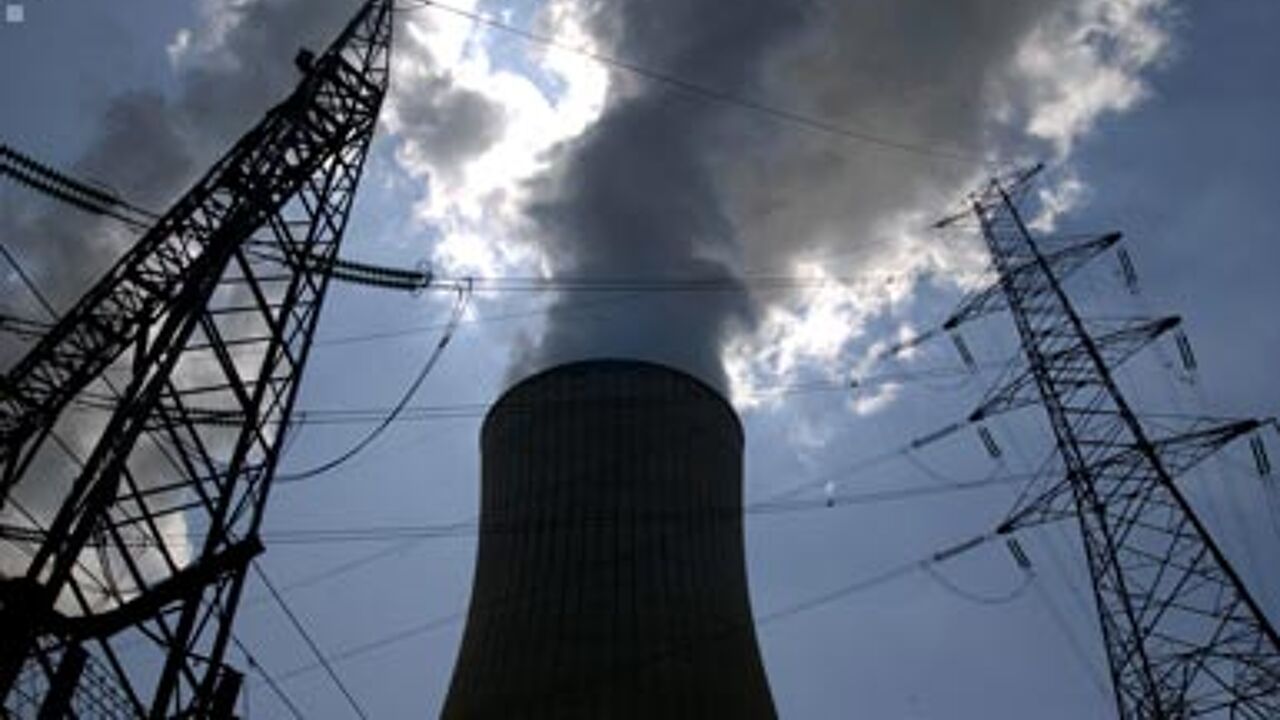 The website L'Avenir reports that the Belgian army's bomb disposal unit, DOVO, attended the scene to make the device safe. The nuclear power plant's internal emergency plan was implemented as a precaution.
DOVO officers carried out a controlled explosion and the device was made safe.
Power generator Electrabel, the owners of the power plant, says that the device was found in the vicinity of offices on the grounds of the power plant. Staff working in the offices have been evacuated.