Cardinal Danneels :"New Pope's colour does not matter"
Cardinal Godfried Danneels, the former Belgian primate, is off to Rome where he will cast the Belgian vote in the ballot for a new head of the Roman Catholic Church. Before he left the sole Belgian cardinal with a vote in the race to succeed Pope Benedict shared his views on the type of guy that should succeed the outgoing pontiff.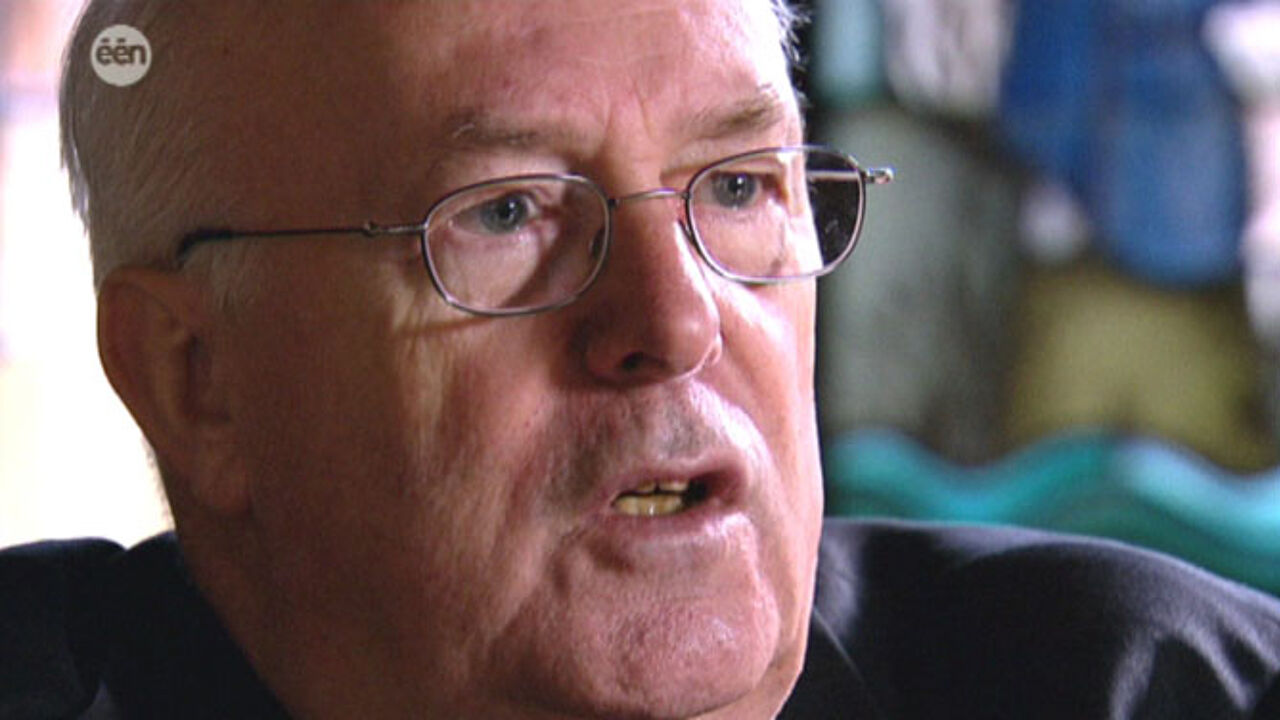 Named as a potential pope in his younger years Cardinal Danneels on Wednesday called a news conference to explain what would motivate him in the choices he would make during the forthcoming conclave.
Cardinal Danneels said the colour of the new pope doesn't matter but the right man should be chosen whether he comes from Africa, America or Asia. He added that the new pope should restore unity. He should be flexible: an intellectually gifted man is needed who can sense the sensibilities of ordinary people".
He added that the new pope should take good charge of the curia that runs the Roman Catholic Church and call meetings more frequently.
Cardinal Danneels explicitly thanked Pope Benedict for his "successful pontificate". This was the first time that the Belgian cardinal spoke out since the pope announced his resignation. He is now on his way to Rome where he will take leave of the pope and take part in the conclave.
The cardinal's presence in Rome has been criticised as he is the subject of a judicial investigation because he allegedly failed to act even though he was aware of Catholic abuse in the Church. The cardinal told the news conference that he had not hesitated when he was asked to go to Rome.