Did Belgian-Brazilian brewer dilute its beers?
Beer drinkers in the United States have filed a series of complaints against the Belgian-Brazilian beer giant AB InBev. They accuse the brewer of diluting its beers with water in order to cut down on costs.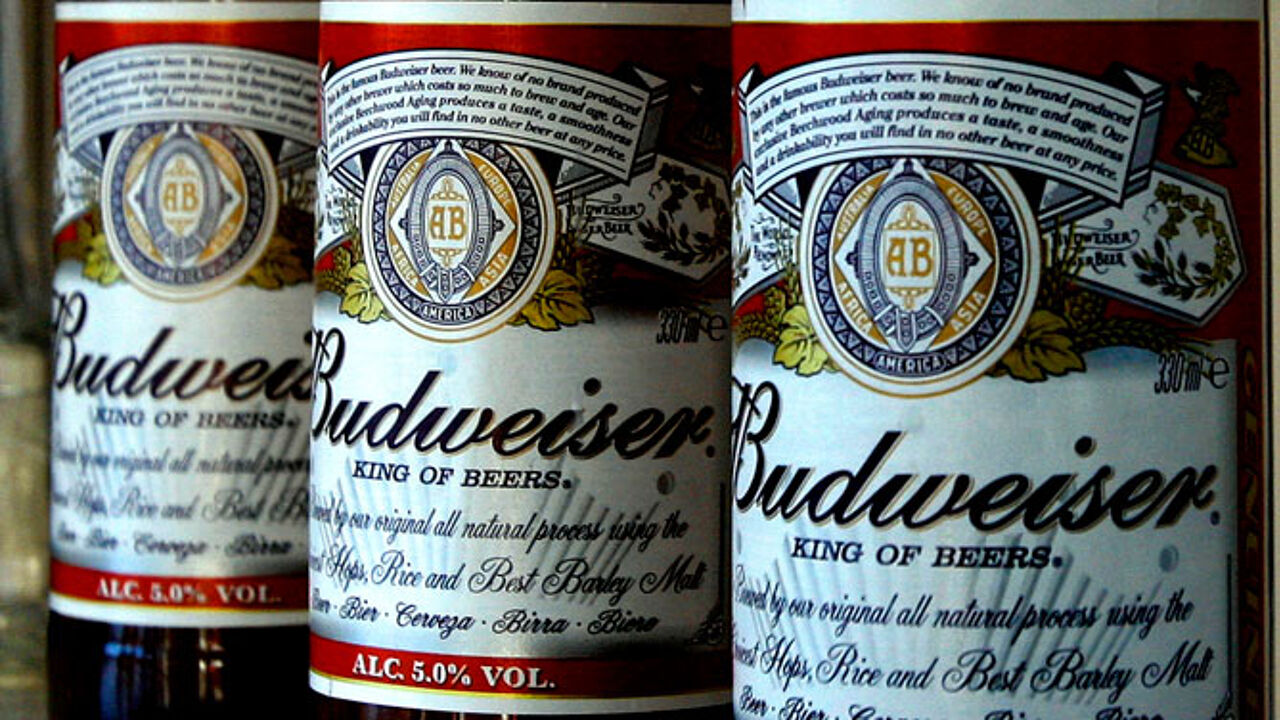 A2009
Beer drinkers are taking action in a number of American states. They accuse the Belgian-Brazilian group of adding water to its beers in order to cut down on other ingredients. Ten brands have been named including the popular Budweiser and Michelob brands.
The plaintiffs base their actions on statements by a number of former AB InBev employees. These went on the record to say that following the production of the beer water was added. Apart from cutting the cost of the beer, this also had the added effect of lowering alcohol content and reducing it below the level stated on the label.
The practice is believed to have started after the US brewer Anheuser-Busch was the subject of a takeover by the Belgian-Brazilian group InBev in 2008.
Anheuser-Busch that is now a division of AB InBev has denied all wrong-doing and says that the beers Budweiser and Michelob are still being brewed in the same way as before the takeover.
 
The Leuven based beer group faces several problems in the US. Earlier the US authorities objected to the planned takeover of the Mexican brewer Modelo - famed for its Corona beer - because this would hinder free competition on the US beer market.