Is Antwerp violating Euro laws?
The European Commission, the highest executive authority in the continent of Europe, is to investigate whether the 250 euro fee being charged by the city of Antwerp to foreign nationals registering for a first time with the Antwerp municipal authorities is in violation with European legislation.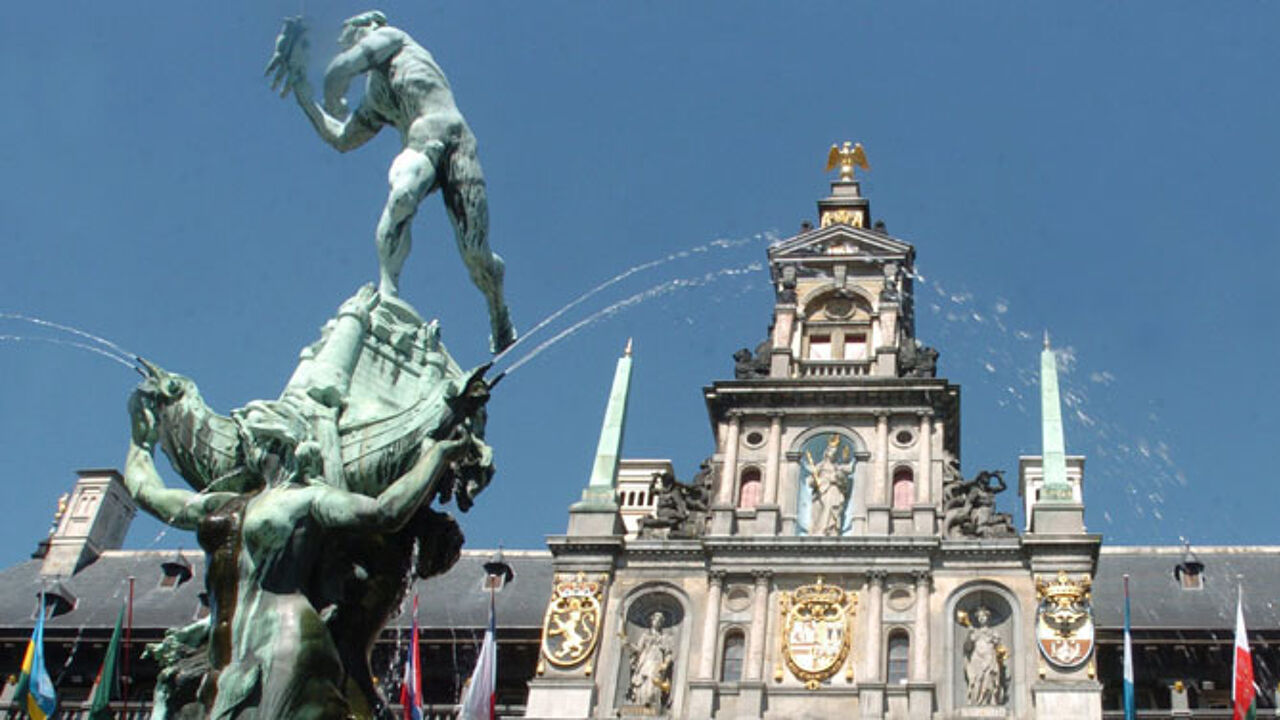 The city authorities earlier decided to raise the fee from 17 euros to 250 euros claiming this was required in order to cover the cost of keeping a dossier on foreign residents. The news triggered a storm of protest.
European Commissioner Viviane Reding of Luxembourg now wants to establish whether or not the charge violates the European principle of the free movement of people.
In defence of the higher charge Antwerp city cabinet member Liesbeth Homans (Flemish nationalist), who is responsible for the city's counters, pointed to similar examples both in France and the Netherlands. She stressed that nobody was under any compunction to apply for the specific service that the city was offering saying "These people are not obliged to register in Antwerp".