Orval Trappist to be brewed by a woman
Possibly for the first time ever a woman will wield the stirring stick at a Trappist brewery. In October Anne-Françoise Pypaert is being appointed as Master Brewer in the Orval Trappist brewery in Wallonia.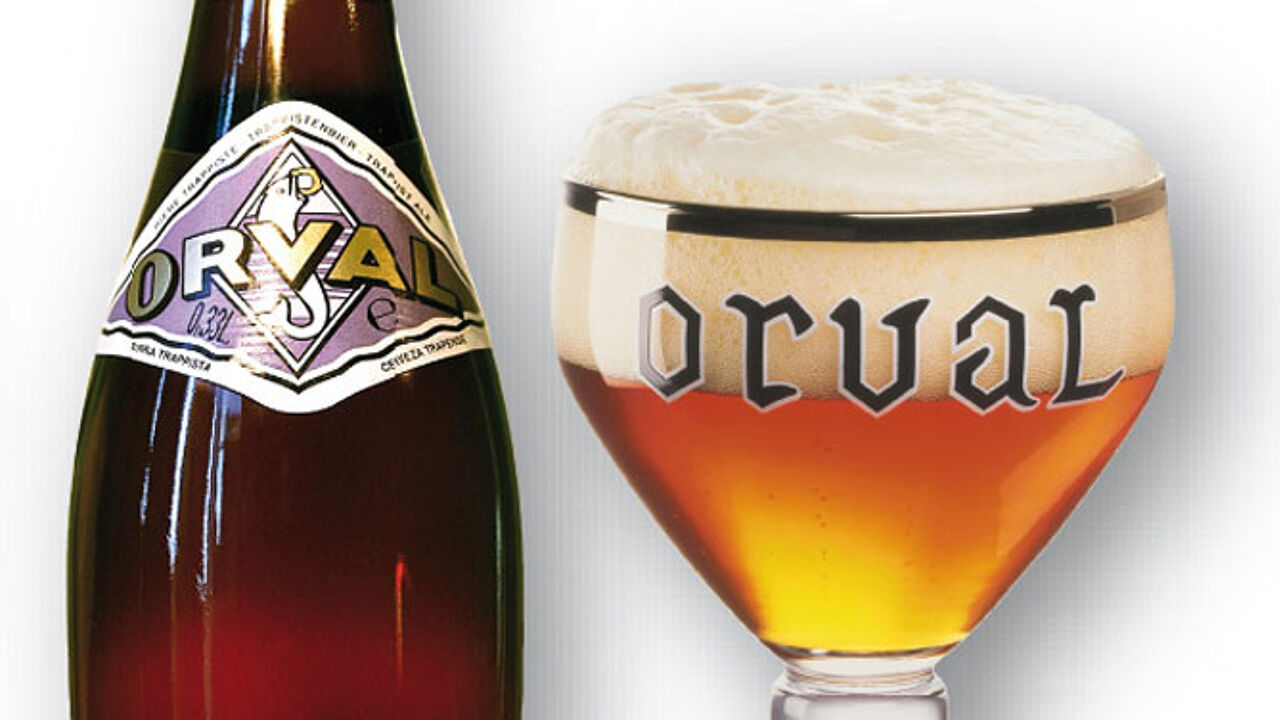 Anne-Françoise Pypaert has been working in Orval's lab for two decades now, so the promotion isn't untimely.
Next October Master Brewer Jean-Marie Rock is retiring. The daily L'Echo reports that his right hand woman will be stepping into the breach. For the past two decades Ms Pypaert has been responsible in the lab for checking the quality of the beer brewed at Orval.
It is believed to be the first time that a woman is being placed in charge of brewing at a Trappist monastery. The appointment does not conflict with the strict rules for the brewing of Trappist that state that beers must be brewed in an abbey by monks or under their supervision.
In recent years women have taken on a far greater role in Belgian beer brewing. The Master Brewer of the Val Dieu religious community is also a woman and Gruut and Ter Dolen were also set up by women.
Last year 69,000 hectoliters of Trappist beer were brewed at Orval. The figure is slightly up on the year and demand continues to increase.