Another hold-up at a Ghent Carrefour Express
An armed gangster raided a Carrefour Express shop in the Sint-Jacobsnieuwstraat in Ghent on Wednesday night.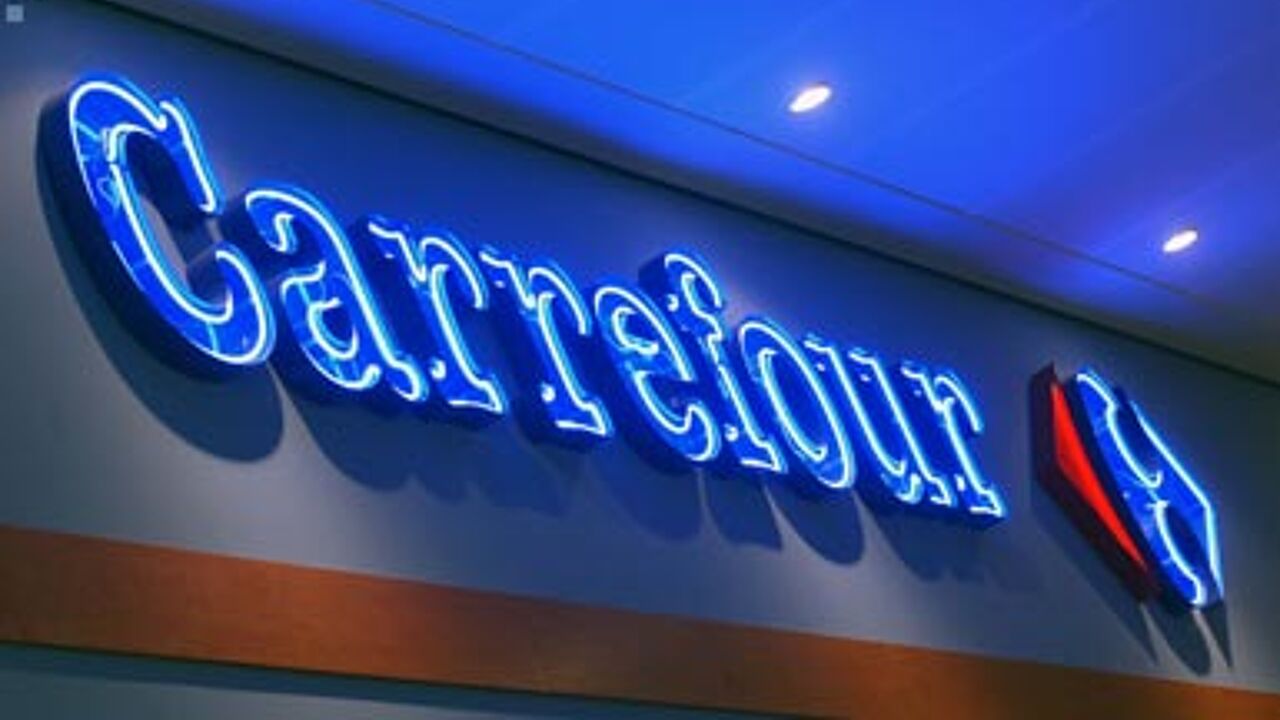 The gangster walked into the shop shortly before closing time at 7pm. He drew a gun and threatened two cashiers. Pointing his gun at them he told them to open their cash registers, took the money and disappeared on foot.
At the time of the hold-up several customers were in the store. Nobody was injured in the incident and the gangster is still on the run.
How much he got away with remains unclear.
It is the second time in as many weeks that a Carrefour Express in Ghent is the target of a hold-up. Last week a similar store in the Overpoortstraat in the student quarter of the city was raided. Prosecutors are now examining whether the two hold-ups are linked.