No gaol for SM Mistress after Briton's death
A court in Antwerp has suspended any sentence for an SM Mistress and her assistant in connection with the death of a British businessman following a SM session at her studio in Sint-Job-in-'t-Goor in Antwerp Province. The Briton died when he was short of oxygen after laughing gas had been administered.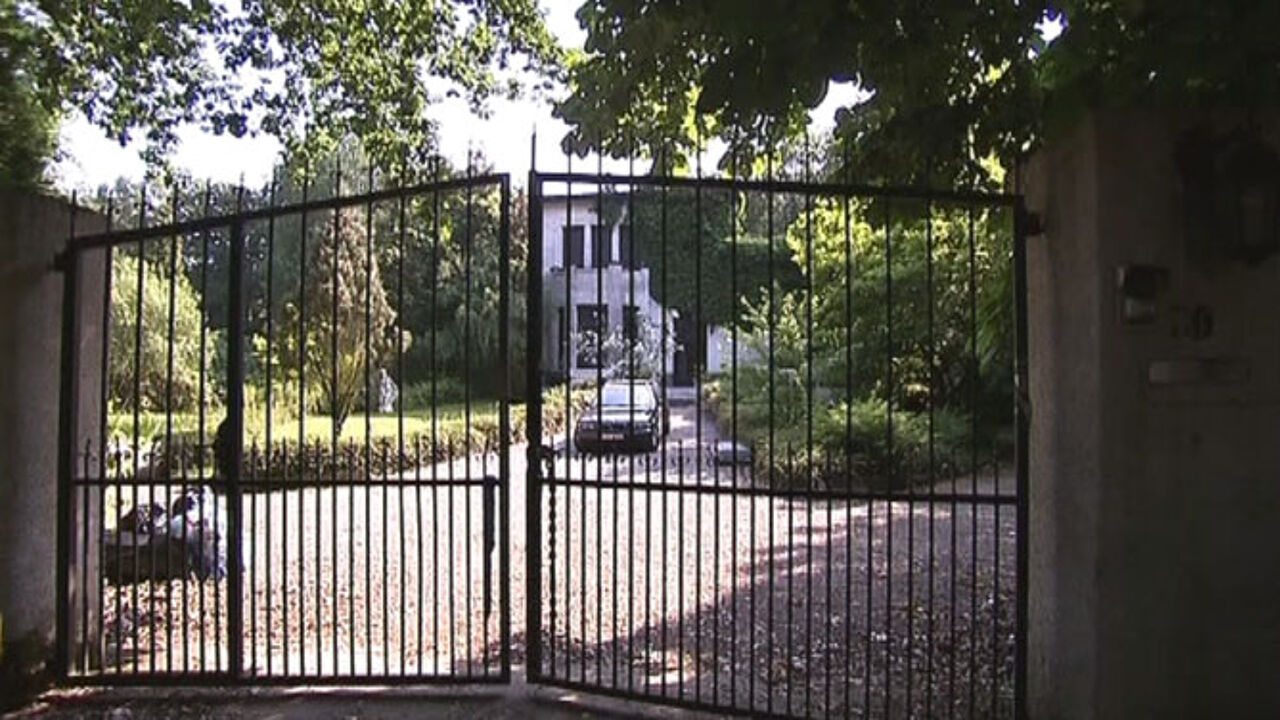 The emergency services were called to the SM Mistress's studio in 2010 where they encountered two women, who were attempting to resuscitate a naked man. The ambulance men took charge of the situation, but failed to save the Briton's life.
The wealthy British businessman, who owned a racing team, had made use of the SM Mistress's services in the past. She had administered laughing gas at his request, while he tied up.
As a result of the laughing gas the Briton suffered a lack of oxygen and died. Lawyers for the defence argued that the businessman had to suck on a tube in order to breathe in the laughing gas and that he could stop at any moment. The women also said that they were unaware that the laughing gas could be dangerous and lead to death. According to the lawyers the propellant gas is available in the supermarket and can be used as a propellant in Chantilly sprayers.
They said it should not be compared to the gas used for medical applications.
The court rejected all these arguments: the judge felt that the fact that the businessman could stop inhaling the laughing gas at any time did not devalue the fact that the two women had purposely administered it. The judge ruled that the careful way in which the women administered the gas meant that they were aware that it could lead to death.
The court took account of the impact that the events had had on the women's lives and their clean and favourable judicial records and decided to suspend any sentence that could be imposed as a result of the events leading to the Briton's death. None of the Briton's relatives had filed a complaint with the judicial authorities.
The SM Mistress did get a six months sentence for possession of poppers and electric shock equipment.