Belgium presses ahead with justice reforms
The Belgian Government has approved reforms to Belgium's justice system. The number of judicial districts is being radically decreased from 27 to 12. The move is intended to make Belgium's judicial apparatus more efficient.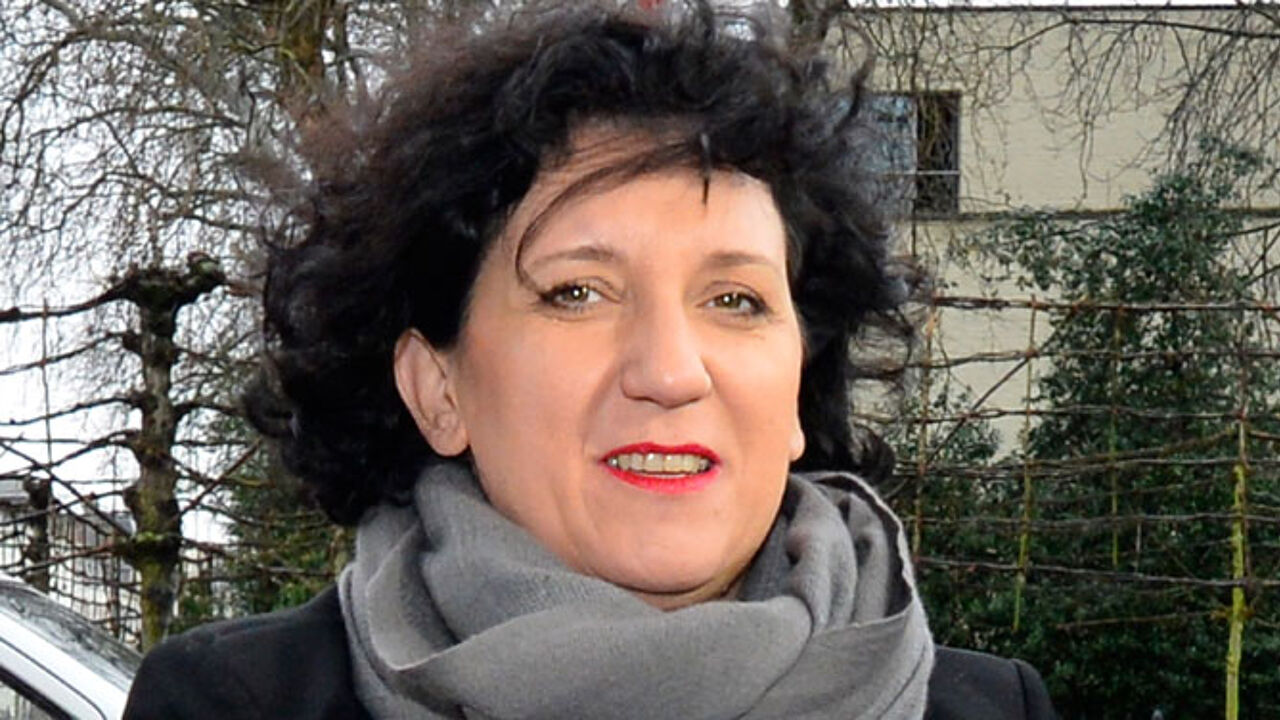 At present Belgium has 27 judicial districts each with their own public prosecutor's office. Under the reforms drawn up by Belgian Justice Minister Annemie Turtelboom (Flemish liberal) the number of districts is being cut to 12: one for every province, one for Brussels and one for the German-speaking area around Eupen.
The number of head public prosecutors is being reduced from 27 to 12 too. Though the changes should make the Belgian justice system more efficient, citizens should not really notice too much of the change: all existing courts will continue to operate and citizens will not have to travel further to appear in court.
Advantages of scale should, however, result in a more efficient judicial system.
The Justice Ministry says: "By choosing provincial borders as the confines of the new public prosecutors offices no new structures are being created. Efficiency gains will be made as a result of the new advantages of scale."