Club Bruges send neighbours Cercle to play-off 3
Cercle Bruges - Club Bruges 0-3. The result was no surprise, considering the position of both teams in the standings. However, it was a result with a couple of consequences: the win allowed Club Bruges to secure a place in play-off 1, while Cercle are now facing a long battle to keep their top-flight status in play-off 3.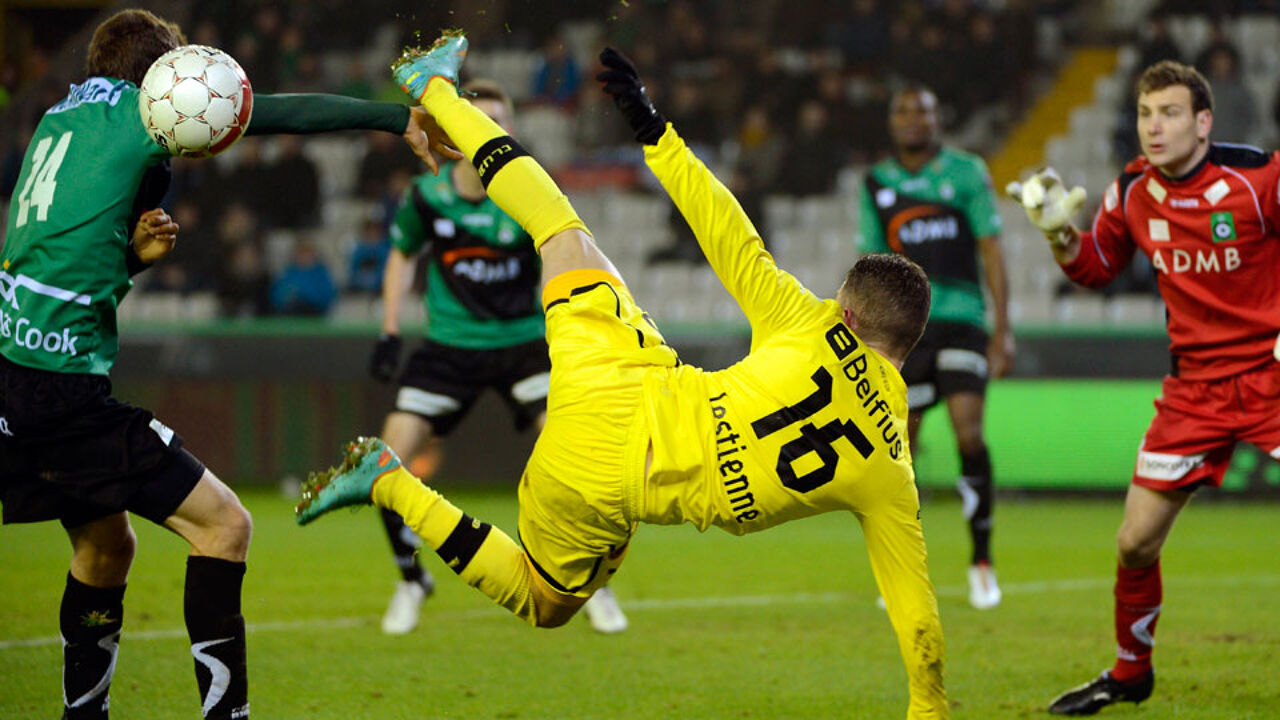 The Bruges derby wasn't always up to standards. Duarte, Gudjohnsen and Odjija scored the goals, but the last two only came in added time which meant that the suspense was kept almost until the end.
With 2 matches to go in the normal competition, Club Bruges are certain to keep their place in the top-6. These teams will battle it out for the league title, for 2 Champions League tickets and 1 Europa League ticket. The number 4 will battle it out with the winner of play-off 2 for the second Europa League ticket.
Cercle Bruges have been sent to play-off 3. They will first face a play-off with the team ending in last-but-one position. If they lose these play-offs, they are automatically relegated. If they win, they face another play-off round with teams from second division. This round-robin competition includes 4 teams, with only the winner playing in the top flight next season.