Spring is finally coming after a "gloomy, cold and wet winter"
Grey, gloomy winter days and cold weather: we've had a lot of them over the past weeks. However, no records were set although we did come close. Spring should finally arrive next week, with plenty of sunshine and temperatures of up to 14 degrees Celsius (57.2 Fahrenheit) by Wednesday.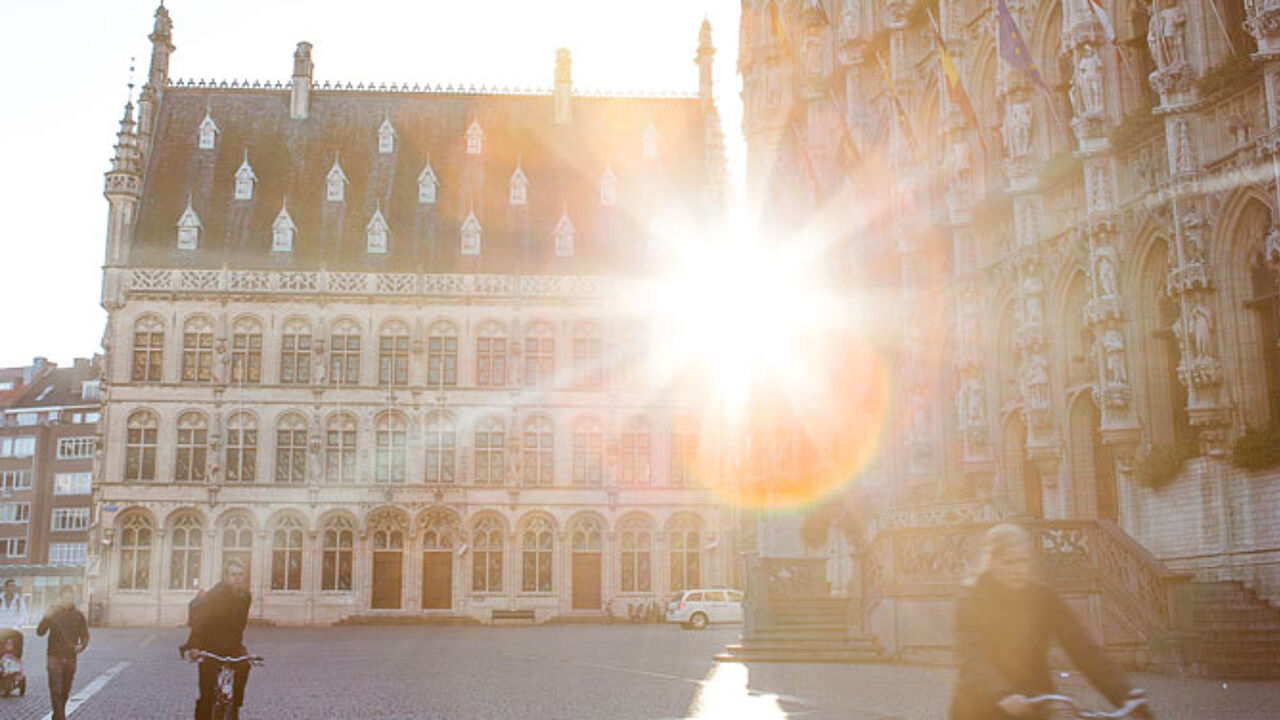 1 March marks the end of the meteorological winter and the start of spring. Looking back upon the 3 winter months we have behind us, the VRT's weatherman Frank Deboosere is talking about a "gloomy, cold and wet winter."
"Since 1833, only 12 winters saw more rain or snow. And since 1887, only 7 winters had less sunshine", Mr Deboosere announced through Twitter.
The start of spring today will not be marked by spring weather right away. We have to be a little more patient. Weather forecasters expect a grey weekend with a couple of bright spells and temperatures climbing to 5 degrees Celsius.
However, as from Monday, the wind should shift to the east or the south-east and the clouds should disappear. Temperatures will climb fast, to a maximum of 8 degrees on Monday and 12 degrees on Tuesday and even 14 degrees on Wednesday.
February was cold and grey
Figures released by the Belgian Met Office KMI confirm that February was grey and cold. Statistics collected in the measuring station of Ukkel (Brussels) indicate that we only had 59.3 hours of sunshine, instead of 77 hours normally. However, this is not unprecedented. In 2010, only 3 years ago, we only had 29 hours of sunshine. In 2003, the sun was out for 149 hours.
The average temperature was 1.4 degrees Celsius, well below the average of 3.7 degrees. This is however well above the all-time record set in 1986 with -3.2 degrees, and well below the maximum set in 1990 with 7.9 degrees.
The KMI calls the grey month and the cool average temperature "abnormal", which means they only happen every 6 years.
The whole winter (December, January and February) had 126.4 hours of sunshine, compared to 180.4 hours on average. The average temperature for the whole winter was 2.9 degrees Celsius, which is quite close to the average of 3.6 degrees.