Cyber attack targets Flemish Parliament
Members of the Flemish Parliament have been the victim of a cyber attack. A number of MP's received an e-mail containing a link. This link was in fact meant to allow hackers to carry out their attack on the user's computer.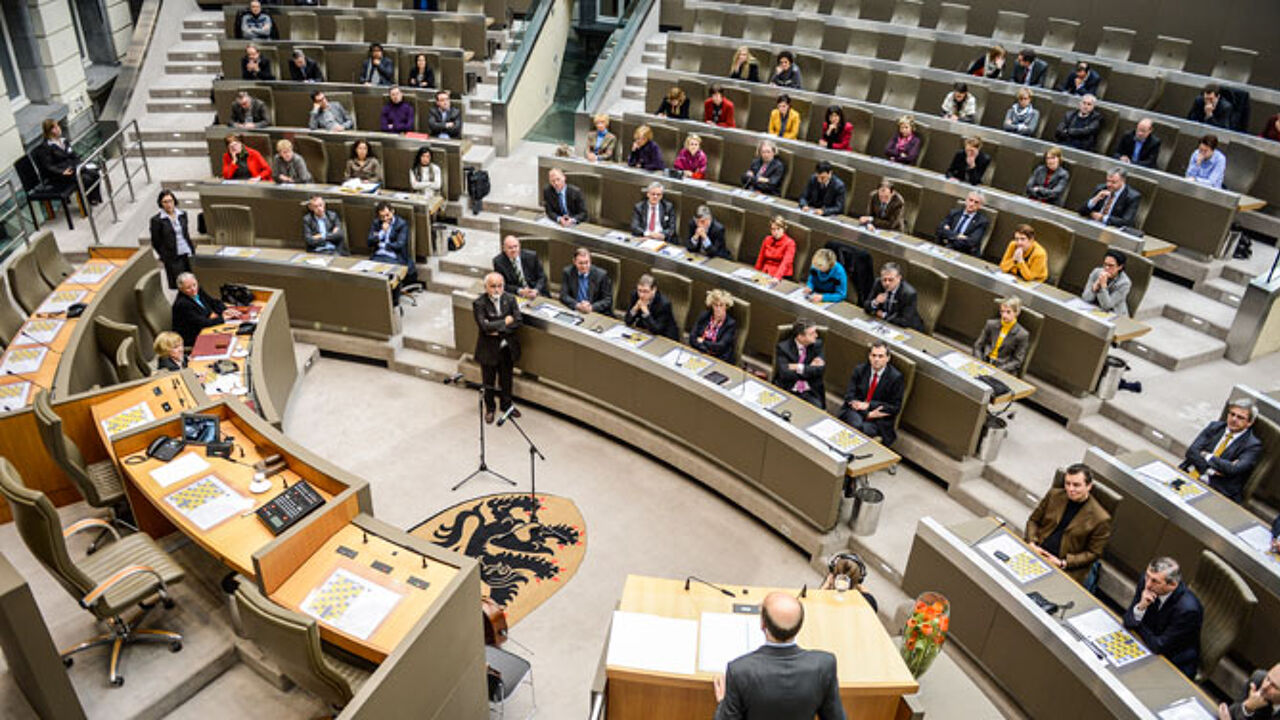 The MP's received a fake e-mail which was allegedly sent by a journalist working for a newspaper, who asked them to read through a text in which their name had been mentioned.
MP's have been advised not to click on the link and to delete the mail right away. The general advice is to be careful with e-mails inviting them to continue to another website.
A Parliament spokesman said that the recent attack was clearly well-planned. It is said that "there is a surge in this kind of incidents."