De Gucht: "Di Rupo made Europe a scapegoat"
The European Commissioner for Trade, the Flemish liberal Karel De Gucht, has attacked the Belgian Prime Minister Elio Di Rupo (Francophone socialist) over his explanation for the job cuts at Caterpillar. "Blaming the EU is too easy."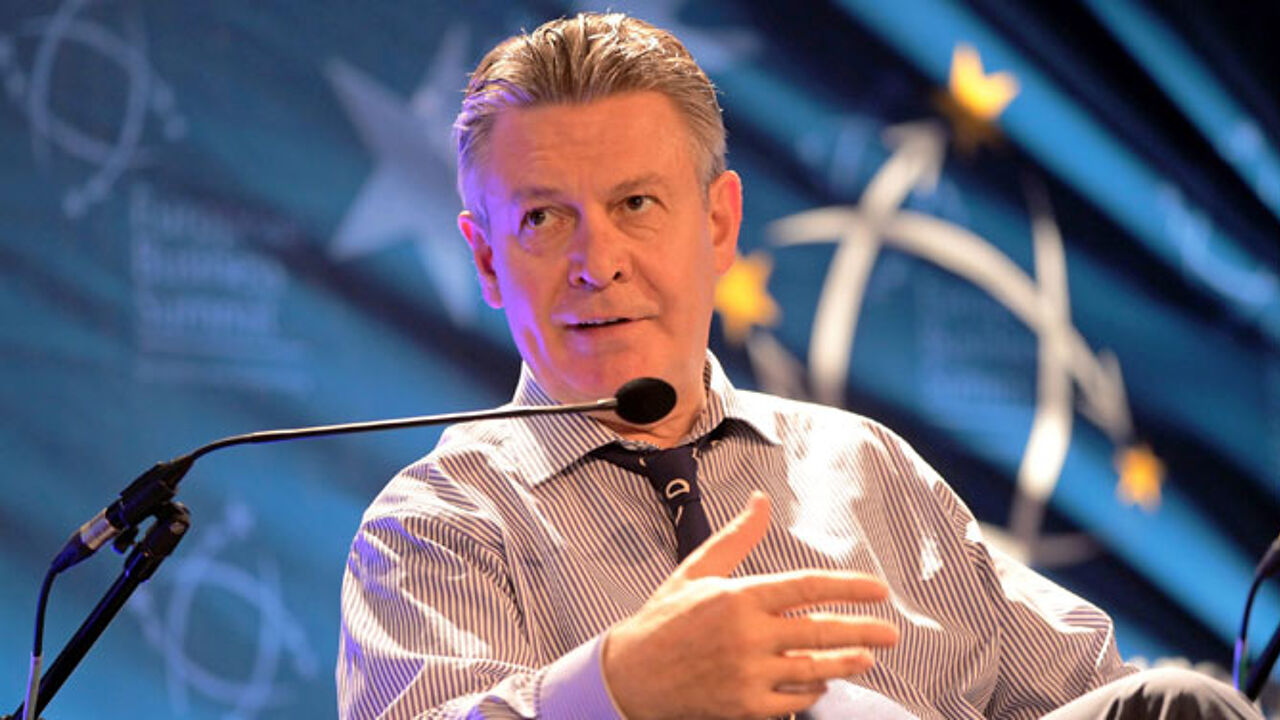 Caterpillar, which makes machines for the construction industry, announced that 1,400 jobs will be axed at its plant in Gosselies, near Charleroi. In a reaction, Belgium's PM Elio Di Rupo criticized Europe for "lacking a coherent industrial policy."
However, Karel De Gucht finds this a little bit too easy. "I understand his emotional reaction. After all, the job cuts hit a region which is actually his backyard."
Mr De Gucht thinks that Belgium also has itself to blame and urges the PM to take action. "We need more research, more innovation projects and new products on the market to get the European economy going again, and I think this also applies to Belgium. They'd better concentrate on this, instead of the eternal political bickering between the different regions."
Karel De Gucht is in the United States, where he held a speech at Harvard University about the free trade agreement between Europe and the United States. The East Fleming expects the deal to boost EU growth by as much as 1 percent.