Didier Reynders presses for better checks on imams
Belgium's Foreign Minister Didier Reynders (Francophone liberal) wants a better monitoring of what messages imams are sending out when preaching. The organisation representing the interests of the Muslims in Belgium, the so-called Moslimexecutieve or Muslim Executive of Belgium, is not objecting to this.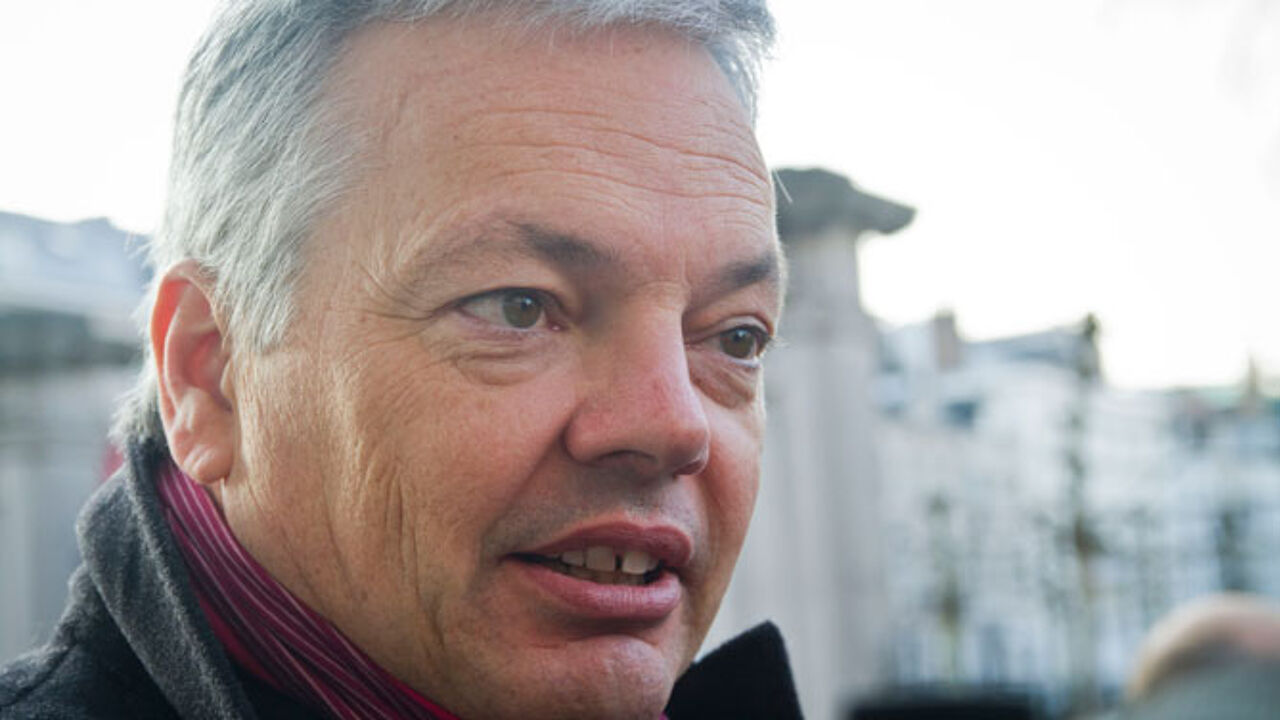 Mr Reynders argues that some imams in Belgium are promoting extremist ideas. He says that this is based on information he received from sources in Arabic countries. "Instead of moderate Islamist views, we see that there are imams or other preachers who adhere to more fundamentalist or salafist views, or who support radicalist movements", the Foreign Minister is quoted as saying.
Speaking in the Francophone Sudpresse newspapers, Mr Reynders proposes to link subisidies for the Islam religion in Belgium to better checks on what is being preached in mosques, and also wants the government to get a stronger grip on the training of imams. Mosques that have been officially recognised in Belgium receive state subsidies, but radicalist imams could lose their subsidies in future.
"We can use a better framework"
The Muslim Executive of Belgium supports a better framework, but says that it is impossible to check everything that is being preached, before adding that there is no problem with the imams and their messages. Mouloud Kalaai, the Flemish secretary of the Muslim Executive, sees no problem in better checks.
"Imams in Belgium have hardly received any training here. Now, we have the integration courses which have become obligatory, but I think steps can be taken to have a better framework. We have nothing against conditions being imposed on subsidies for imams."
According to official figures, Belgium has almost 300 imams.