Record edition for Museum Night Fever
Saturday night saw the 6th edition of the Brussels cultural event Museum Night Fever. Organisers reported 16,000 unique visitors and some 50,000 visits of one of the Brussels museums. That's 14,000 more than in 2011, which makes this a record edition, says project leader Pieter Van der Gheynst.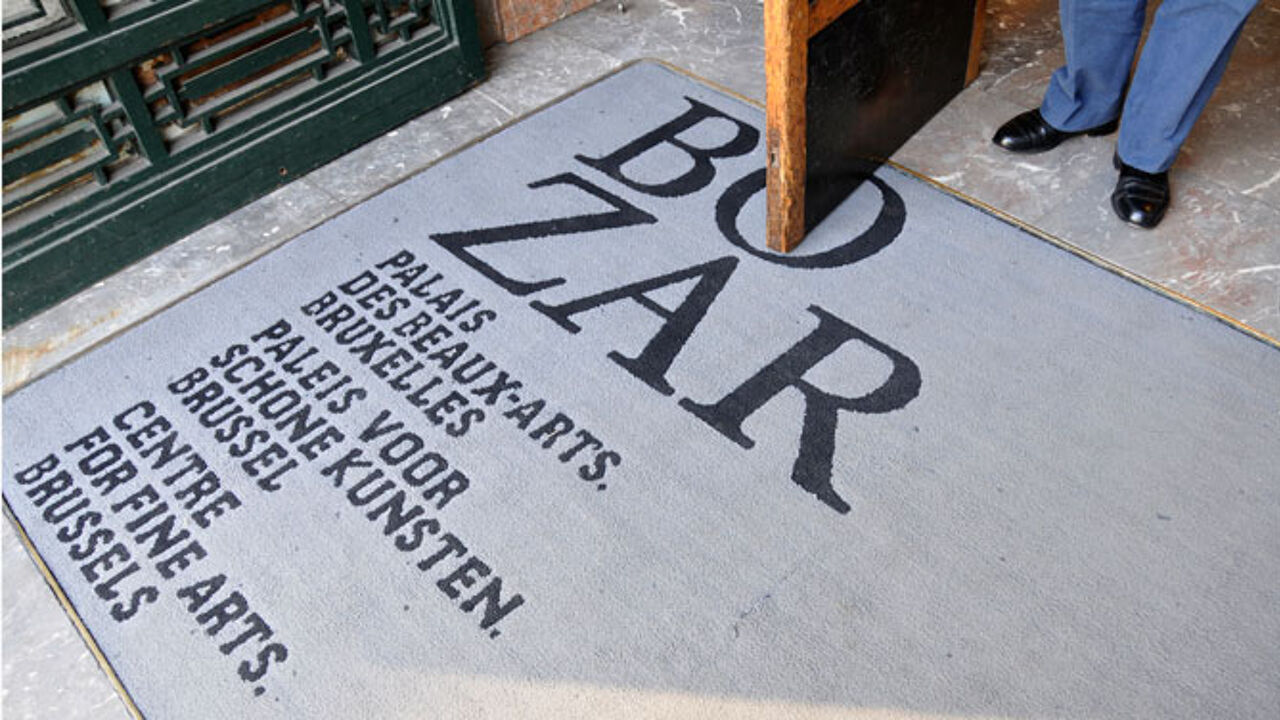 Museum Night Fever gave people the opportunity to visit 23 different museums between 7 p.m. yesterday and 1 a.m. last night. There were special guided tours, concerts and workshops. 3 museums took part for the first time: the Museum of Letters and Manuscripts, the Parlementarium (the European Parliament visitor centre) and CINEMATEK.
The BELvue Museum (7,700 visitors), the Bozar (5,000), the Museum for Fine Arts (4,600) , the Archaeological Site of the Coudenberg (3,500), Autoworld and the Musical Instruments Museum (2,900) were the most popular places yesterday evening. 
Mr Van der Gheynst adds that 70 percent of the visitors were under 35 years of age. The after party at Bulex attracted a crowd of 4,000.