Tia Hellebaut has Gothenburg off-day
The Belgian high jump ace Tia Hellebaut has disappointed at the European Indoor Championships in Gothenburg. In the high jump final, the Belgian never found the right rhythm, taking 8th and last place.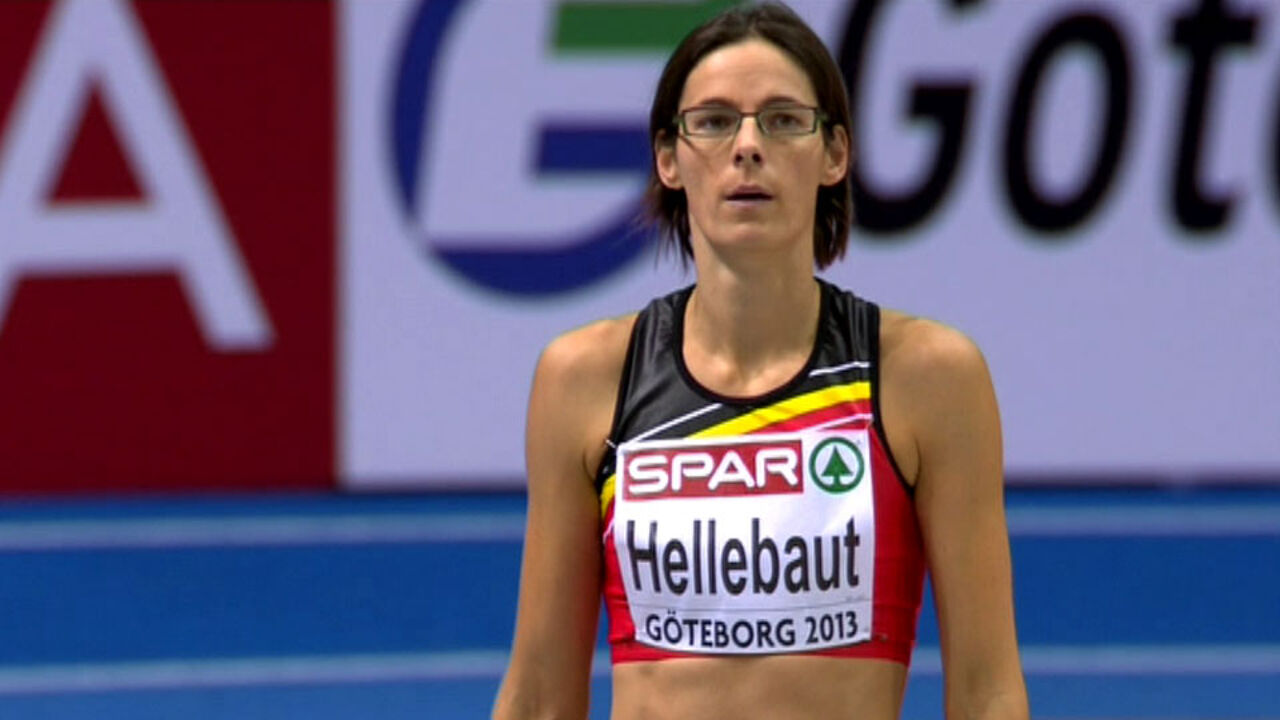 Hellebaut was never a contender for a medal. She first cleared 1.82 metres, but that was just a warm-up for the 8 athletes who had qualified for the final. A first bad sign came at 1.87 metres. Hellebaut normally has no problems at that stage, but needed 2 attempts this time.
The 2008 Olympic champion next failed at 1.92 metres. She missed her first 2 attempts, and was with her back against the wall for her third attempt. She first interrupted that final attempt, and finally failed as time was ticking away. Spain's Ruth Beitia took the gold as she was the only athlete to clear 1.99 metres. The 33-year-old kept two Swedish rivals at bay, Ebba Jungmark and Emma Green Tregaro, who had to be content with the silver and the bronze.
Almensch Belete takes 5th place
In other action, Almensch Belete took 5th place for Belgium in the women's 3,000 metres. The Belgian with Ethiopian roots was hoping for a medal and started well, taking the lead in the first laps. However, in the second part of the race, Belete had to let her challengers go. "It was hard to compete with the 1,500 m specialists", she told reporters. Portugal's Sara Moreira grabbed the gold.