The Flemish Employment and Vocational Training Service VDAB has published the latest unemployment figures for our region. At the end of February 2013, 215,177 people were looking for work in Flanders. This is 13,257 more than was the case in February 2012. The rise in the number of job-seekers is most pronounced among men and young people.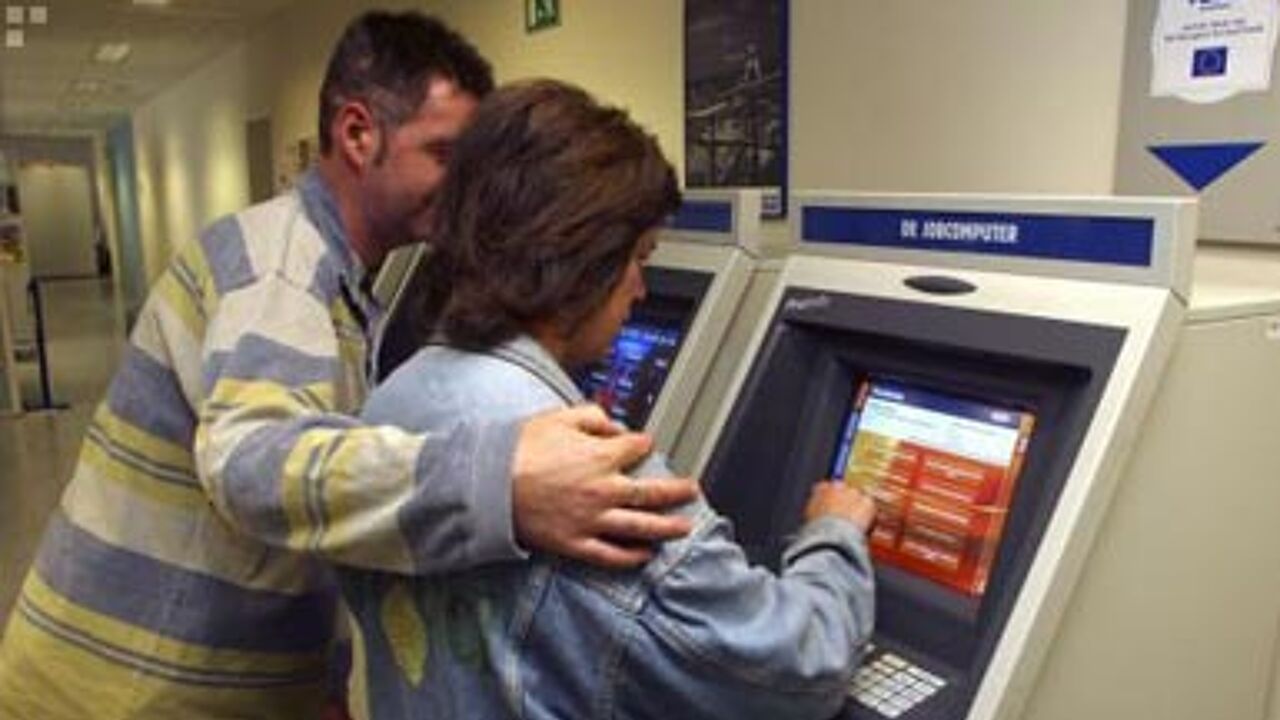 Male unemployment is up by 10% on this time last year, while unemployment among women has risen by 2.7%.
Recent job losses in manufacturing, a sector where men are in the majority, have served to fuel the rise in male unemployment. Currently, 54%.6 of all those unemployed in Flanders are male.
The tertiary and quaternary sectors of the economy, in which women are most prevalent, have been less badly hit by the economic crisis.
Youth unemployment on the rise
Young people too are finding it harder to find work. Youth unemployment has seen a year-on-year increase of 11.8%.
The poor economic climate means that fewer companies are taking on youngsters fresh from school or university. Meanwhile, the number of those over 50 that are looking for work has fallen by 2% compared with a year ago.