Céline Fremault joins Brussels regional government
The Brussels regional government has a new minister in its ranks. The 39-year-old Francophone Christian democrat Céline Fremault is to replace her party colleague Benoît Cerexhe who in turn is to become the new Mayor of Sint-Pieters Woluwe. Like Mr Cerexhe, mother of four Ms Fremault will be responsible for Economic and Employment policy in the Brussels-Capital region.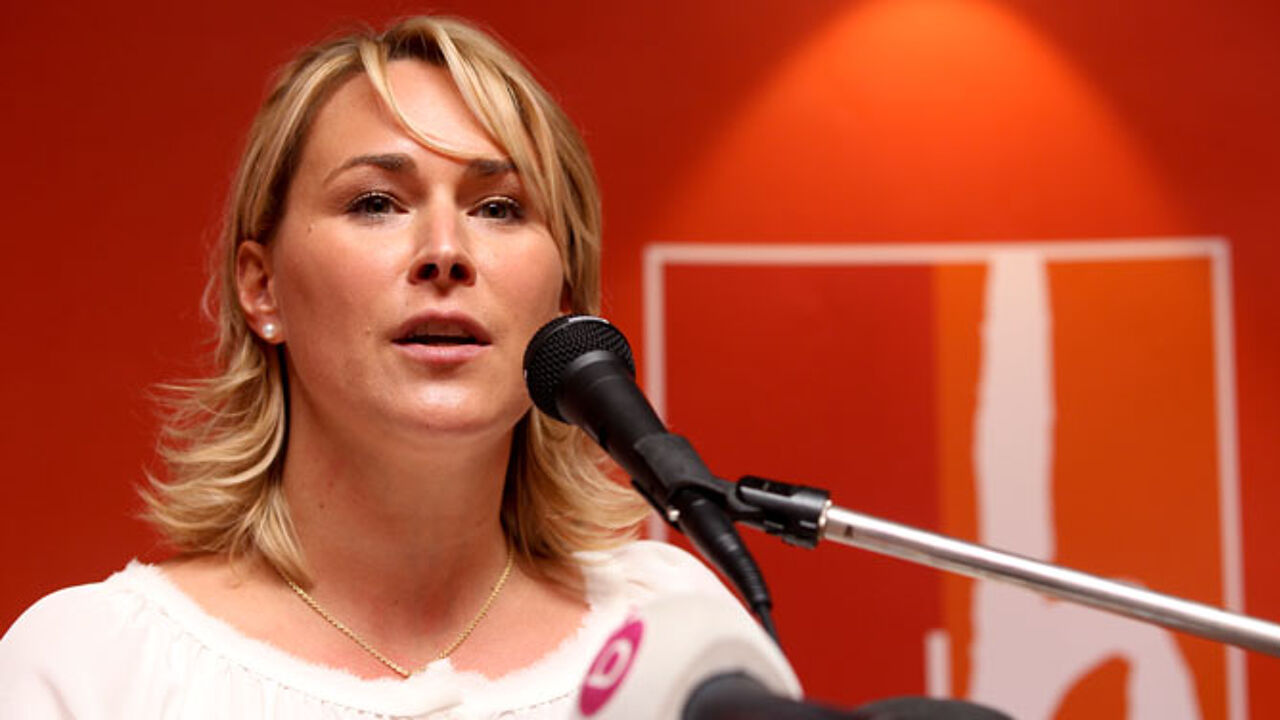 Ms Fremault is currently the Francophone Christian democrats' Group Leader in the Greater Brussels Regional Parliament and the Alderman responsible for families, equal opportunities and crèches in the Brussels municipality of Ukkel.
The new minister says that her first priority is to address the problem of youth unemployment in the capital. She believes that one of the ways in which this can be done is by improving the knowledge of modern languages among Brussels young unemployed.
Ms Fremault also proposes a network of special economic zones in disadvantaged areas as a way of kick-starting the economy. Companies would be given financial stimuli to set up shop in the special economic zones.
She is also in favour of compulsory integration courses for foreigners that come to live in our capital city.