Flemish youngsters smoking and drinking less
Figures contained in the annual report of the Association for Drugs and Alcohol Problems (VAD) reveal that young Flemings are drinking less alcohol and smoking less tobacco and cannabis. A spokesman for the association told journalists that "the results confirm the trend that has been set over the past five years."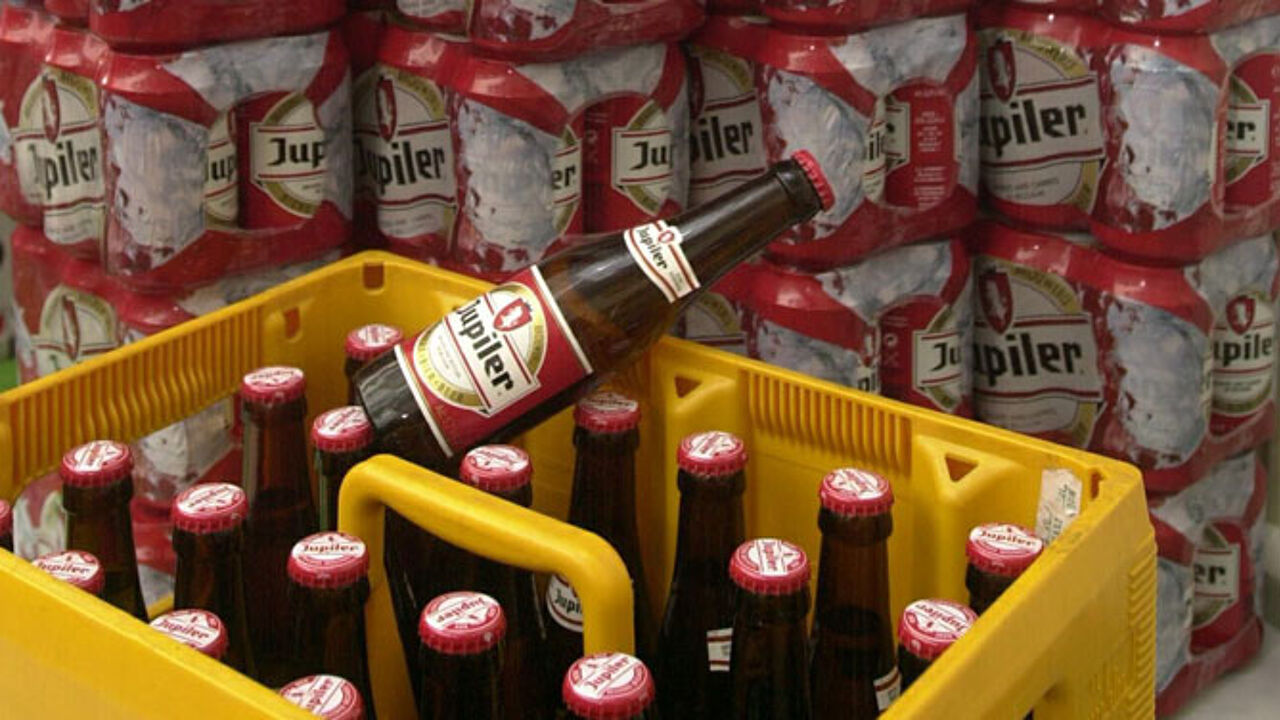 The annual report is the tenth that VAD has carried out among secondary school children in Flanders.
25,301 pupils from 48 schools across the region took part in the survey that was carried out during the 2010-2011 school year.
Between 2005 and 2011 the percentage of those questioned that had ever smoked tobacco fell from 39.4% to 33.7%. In the same period, the number of respondents that said that they had ever drunk alcohol fell from 82% to 71.5%.
The percentage that said that they drink alcohol at least once a week fell from 24% to 19.5%. Meanwhile, the percentage of 12 to 14 year-olds that said that they had already drunk an alcoholic beverage also fell from 71.1% in 2005 to 47.8% in 2011.
VAD says that it is encouraged by the figures, not least because young people are more prone to suffer ill-effects from drinking alcohol. Moreover, it has been proven that those that start drinking at a young age are more likely to become problem drinkers in later life. 
3% regularly smokes cannabis
The figures on cannabis use provide a mixed picture. There is a fall, albeit less marked than with drink and tobacco.
There are also big fluctuations from year to year. For example, in the 2008-2009 school year 18.8% of respondents said that they had already smoked a joint.
This rose to 21.6% in the 2009-2010 school year, before falling again to 17.2% in 2010-2011. The percentage of pupils that says that they regularly use cannabis has remained constant at around 3%.