Illegal immigrant found in car boot
The Bruges judicial authorities report that a 56-year-old British woman was caught with an illegal immigrant in the boot of her car at Ostend docks.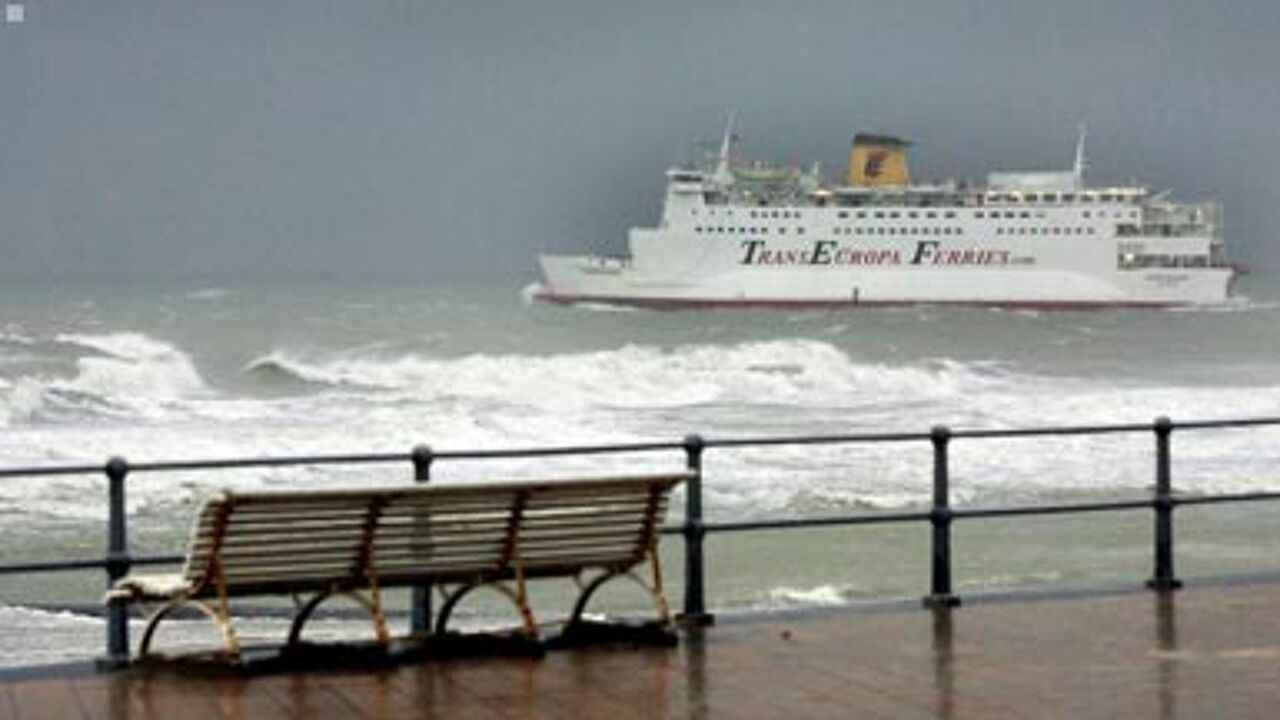 The woman was trying to board a ferry to the UK when she was stopped for a spot check at the West Flemish port on Sunday morning.
She appeared before an examining magistrate on suspicion of human trafficking on Sunday afternoon.
The man that was found in the car boot was also questioned. The Aliens Office will decide on his fate.