50.225 caught without a ticket
Inspectors from the Flemish public transport company 'De Lijn' caught 50,225 people travelling on the region's busses and trams without a valid ticket during 2012. This is 25% up on the figures for 2011. The figures are contained in an article in Tuesday morning's edition of the dailies 'Gazet van Antwerpen' and 'Het Belang van Limburg'.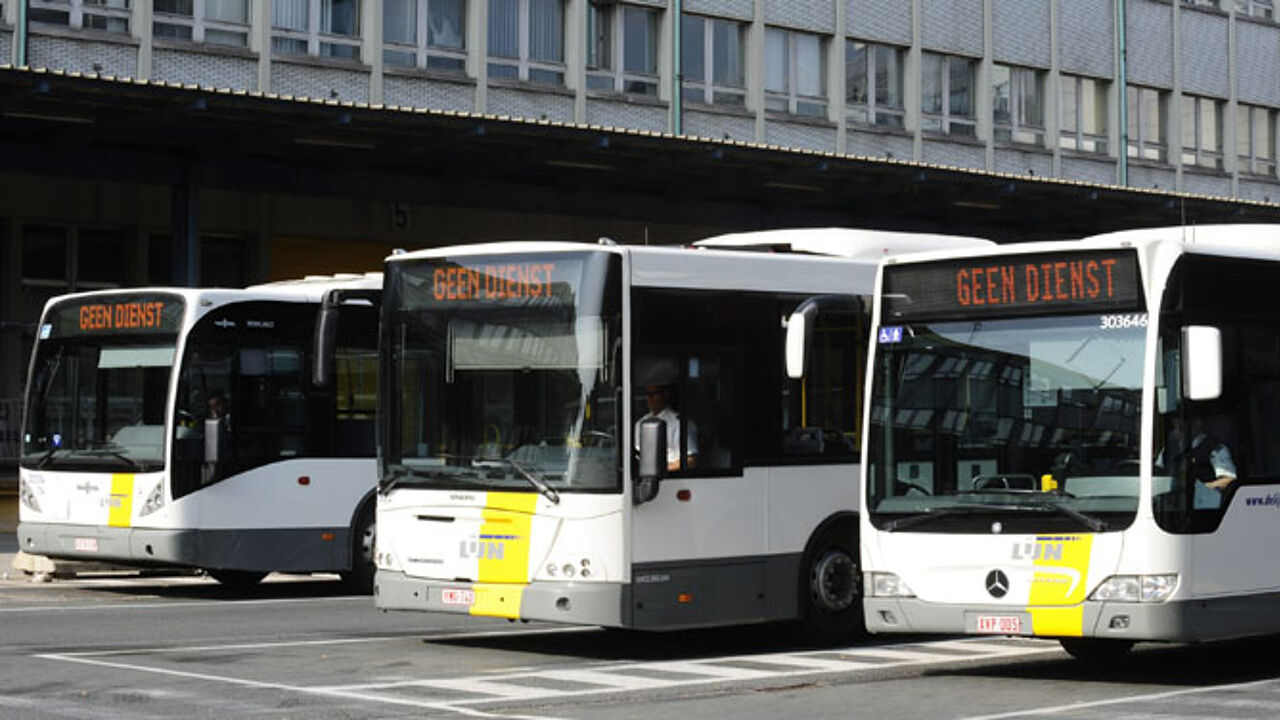 A total of 1.7 million ticket inspections were made on services operated by De Lijn during the course of last year. This is 16% more than during 2011. The 10,000 increase in the number of those caught without valid tickets is due (at the very least in part) to the increase in the number of checks.

De Lijn's Spokeman Tom Van de Vreken told the papers that "The Management Agreement we have with the Flemish Government stipulates that we should carry out 5% more ticket inspections."
"With these results we are doing better than the goal that was set."
"On the one hand we to get tougher on those that travel without valid tickets and on the other we want to thank the vast majority of passengers that pay.
The income from the 10,000 extra fines is a financial bonus for De Lijn that has seen its subsidies from the Flemish Government cut and has had to make cutbacks.
De Lijn's goal of 600,000 euro income from fines has more than exceeded.