80 jobs to go at Prémaman
80 jobs are to go at retailer specialising in clothing, and other items for expectant mothers, babies and young children Prémaman. 50 of the 80 jobs losses are at the chain's logistics centre in Brussels. Since the chain was taken over by the French children's clothing group Orchestra, a number of Prémaman's smaller and loss-making stores have been closed.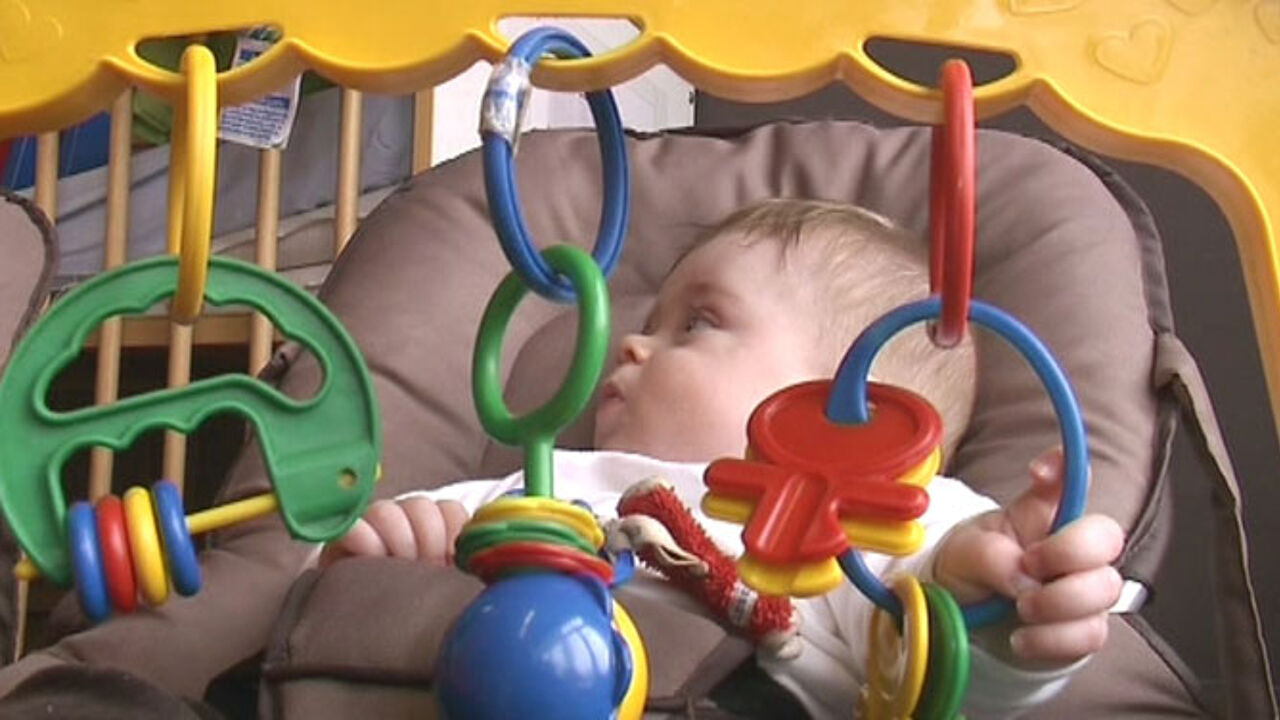 The company now says that "other stores could be closed in the next few months, leading to the loss of around thirty excess jobs within our network.
Meanwhile, the Belgian headquarters of Prémaman will be converted into a purchase centre for baby care products.
According to a press statement issued by the company "This can have as a consequence that around fifty jobs will be lost."
Prémaman is keen to stress that it plans to create dozen of new jobs in new large stores that it plans to open over the next few years."