Brussels opera house renovation postponed
The renovation work due to start this spring on the Brussels Opera House has been postponed until 2015. Meanwhile, one of the opera house's stage lifts has broken down; make life extremely difficult indeed for those working on productions there.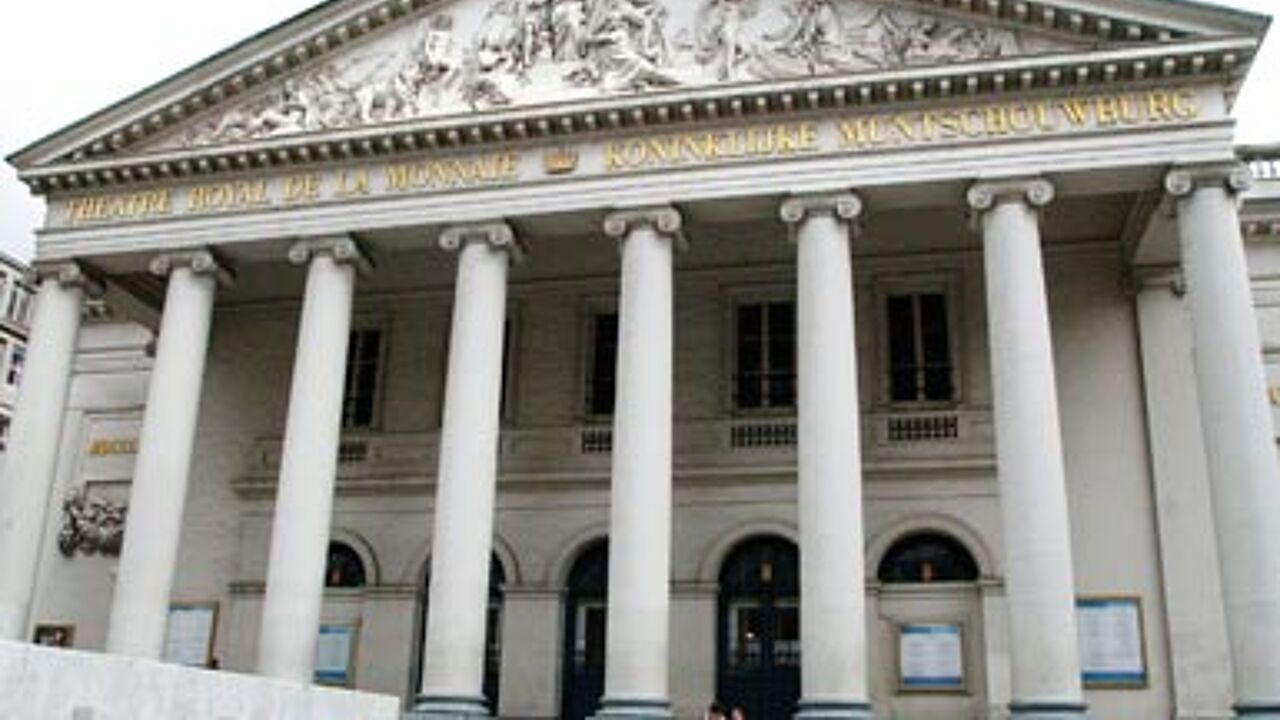 Speaking on the Brussels regional television station TV Brussel, the opera's Director Peter De Caluwé said "I don't know how we're going to manage in the meantime. We've got an immense problem."
A year ago Mr Peter De Caluwé sounded the alarm about the situation at the opera. Meanwhile, things have worsened with one of the stage lifts having broken down.
"We can manage without it, but we lose a lot time."
"Some people say that this is a luxury problem, but if we can't put on any production there is not much use us being here."
According to Mr De Caluwé, the Brussels Opera House needs more cash to ensure that it can continue putting on productions.
"Normally, the renovation work should have started this spring, but it's been put back again by two and a half years. I don't know how we're going to manage in the meantime."
The renovation of the Brussels Opera House is being delayed as a result of expenditure cuts by the Federal Government. The opera is one of the few cultural venues that is still funded by the federal state. Most others receive their funding from Flanders or the French or German language communities.