Koen Geens new Finance Minister
Koen Geens will replace Steven Vanackere as Finance Minister in Belgium's Federal Government. News of Mr Geens' appointment was issued by the Royal Palace just after 5pm on Tuesday. Mr Geens is a professor in cooperate and financial law at Leuven University and the former Chief of Staff to the Flemish Prime Minister Kris Peeters (Christian democrat).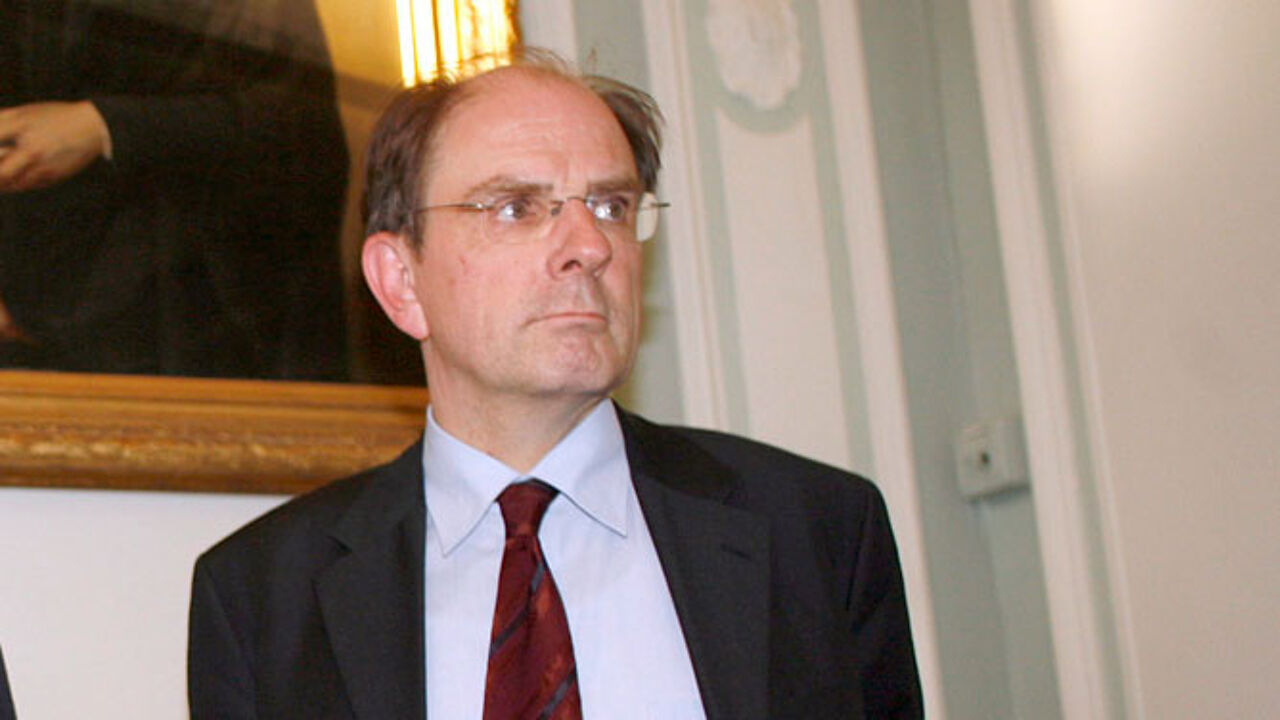 BELGA/DIRKX
He is a senior partner in the Eubelius law firm and holds a top position in the Flemish Government's Flanders in Action initiative. Mr Geens is also a member of the board of the bank BNPParibas Fortis.

The choice of Mr Geens comes as something as a surprise. In 2009 he ran as a candidate to become Rector of Leuven University, but was beaten by Mark Waer.
As had been expected Pieter De Crem will take over Steven Vanackere's duties as the Flemish Christian democrats' Deputy Prime Minister.