Belgian First Division clubs 185 million in the red
According to figures released by the National Bank of Belgium, the 16 football clubs that play in the Belgian First Division have a combined debt of 185 million euro. The figures are published in Wednesday's edition of the Francophone daily 'La Dernière Heure'.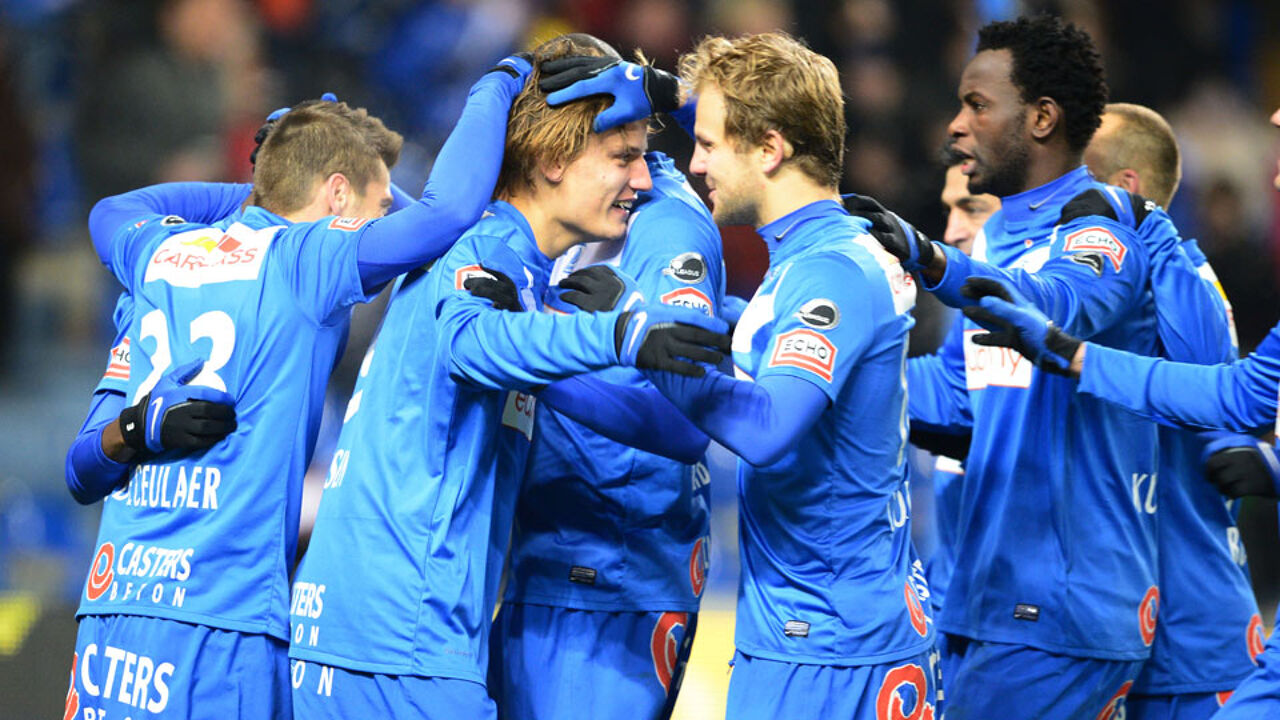 With profits of 28 million euro, Racing Genk is the financially most sound First Division club.
The Limburgers partiticaption in last season's Champions League and the sale of a number of players served to provide a boost to the three-times champions' coffers.
The Antwerp University economist Stefan Kesenne explains in the paper that "Genk has a lot of its own capital and its salaries are relatively low compared to its turnover."
Mr Kesene added that Standard de Liège is also not doing badly. However, both Sporting Anderlecht and Club Brugge have little capital of their own and a lot of debt.
Standard has debts of 24 million euro, while Sporting Anderlecht's debts stand at 32 million euro. Nevertheless, Mr Kesenne says that this doesn't give cause for concern.
The majority of First Division clubs ended last season in debt. "This is despite them benefiting for all kinds of subsidies and other advantages", Mr Kesenne concludes.